Melania Trump may be a former model, but she's not the only U.S. First Lady who can kill it in front of the camera. Listed here are some of the most beautiful and intelligent women who've lived in the White House over the years, in no particular order, all who could give Melania a run for her money. And they didn't even have to take their clothes off! Here are some of the most attractive U.S. First Ladies we've ever had:
Jacqueline Kennedy (First Lady From 1961-1963)
Not only was former First Lady Jacqueline Kennedy beautiful but she was also smart and highly respected by the public. Her conservative yet classically sexy style quickly made her into a fashion icon. Known for being a trendsetter, department stores in the '60s soon began carrying dresses and suits that imitated her look after it was in such high demand. Today her style continues to find its way into the White House, as Michelle Obama and current First Lady Melania are often seen wearing outfits that replicate her look, one that has become a staple for women in the White House.
Betty Ford (First Lady From 1974-1977)
Known for being a liberal, Betty Ford didn't just look great in a snug top. She was able to make significant strides for women as an activist for equal rights and a leader of the Women's Movement. Not only did she raise awareness for breast cancer after having a mastectomy, but she was also known for voicing her opinions on abortion rights, equal pay, and other feminist issues. Incredibly progressive for her time, Ford also brought attention to the struggles of drug addiction and later went on to found the Betty Ford Center, which continues to help those with substance abuse problems to this day. Sexy and an advocate for women's rights. Now that's my kind of lady!
Dolley Madison (First Lady From 1809-1817)
Before Betty Ford or Jacki Kennedy, former First Lady Dolley Madison was the woman known for turning heads in Washington, DC. Perceived as one of the most prominent hostesses in society, Ms. Ford was popular, to say the least. As the wife of America's fourth president, James Madison, she is recognized for using her likeability and connections to increase her husband's popularity so that he was able to advance his career. Most of the work performed by the First Ladies today were started by Dolley and have since become a tradition including taking time to do charity work and starting organizations that focus on relevant societal matters.
Hilary Clinton (First Lady From 1993-2001)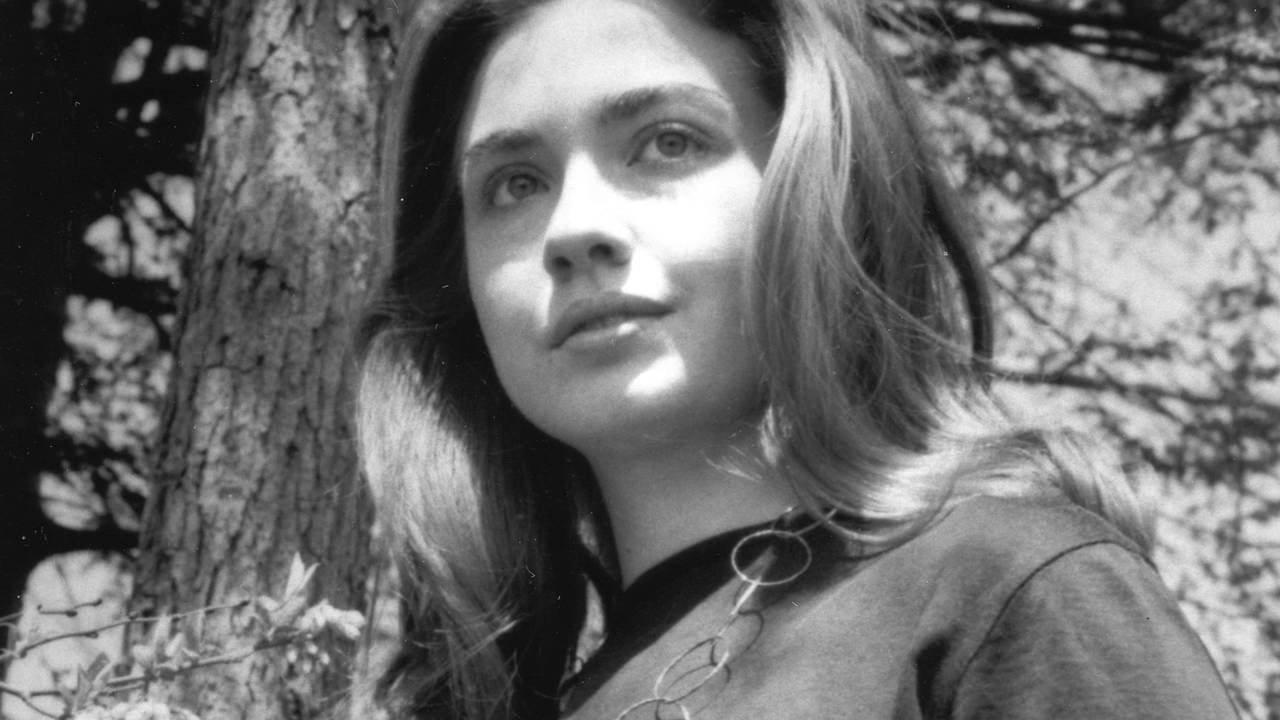 More than just a pretty face, former First Lady Hilary Clinton has a lengthy career in politics. As a woman who always fights for equal rights, our country was proud to have her serving as United States Senator from New York, Secretary of State, and the first female presidential candidate to be nominated by a major party. She showed real strength during the whole Monica Lewinsky debacle, sticking by her husband's side and continuing to fight for her beliefs. A true beauty both inside and out.
Barbara Bush (First Lady From 1989-1993)
The recently deceased Barbara Bush was certainly a looker, it's no wonder she caught the attention of George H. W. Bush and had a half dozen kids together. She caused a ruckus when her husband announced his candidacy for president in 1980 by stating that she was not only a supporter of equal rights but that she believed in pro-choice abortion rights. Bush lost the nomination to Ronald Reagan, however, he served as vice president while he was in office. When she became First Lady in 1989, she became involved with literacy organizations. Not only was she known for her beauty, but the White House residence staff members often thought of her as the kindest and most easygoing First Lady they've worked with.
Nancy Reagan (First Lady From 1981-1989)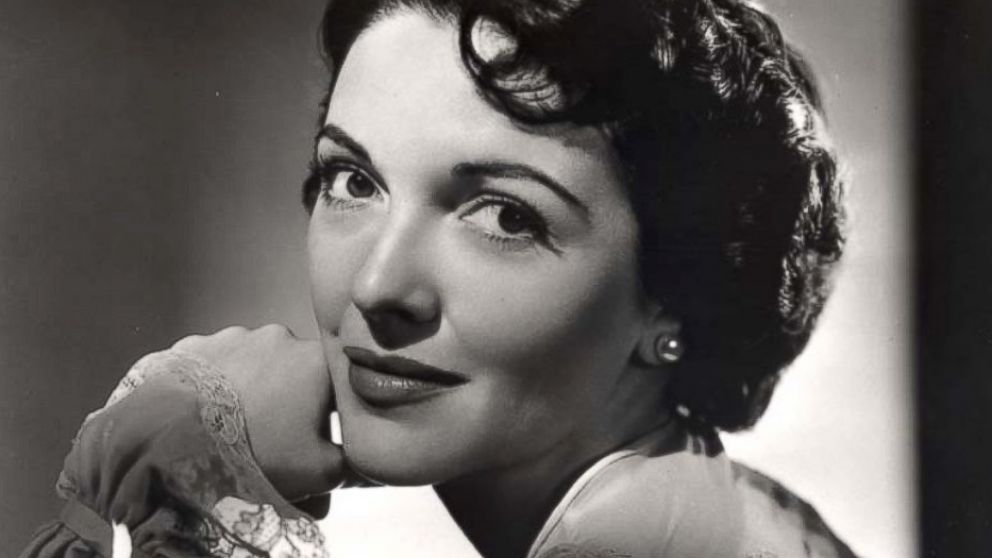 As a Hollywood actress who appeared on screen throughout the '40s and '50s, former First Lady Nancy Reagan was said to have brought glamour back into the White House. Her style was often compared to Jackie Kennedy's as she also was fond of high-end fashion. Everyone and their mother has heard of the "Just Say No" anti-drug campaign, which Nancy founded in order to prevent recreational drug use. She was also known for her participation and influence on her husband's presidential decisions as he was known for being senile and falling asleep during meetings. He was later diagnosed with Alzheimer's disease, which may have been the cause of his declining performance.
Grace Coolidge (First Lady From 1923-1929)

Radiating the image of women during the Roaring Twenties, former First Lady Grace Coolidge for her chic style, often wearing bright and bold colors. As an educated woman of the '20s, Grace was teaching deaf students how to communicate by lip reading when she met her husband, Calvin Coolidge who went on to become the thirtieth President of the United States. Unlike other First Ladies, Grace didn't get involved much in the political aspect of being First Lady and instead got involved in popular organizations like the Red Cross. Likely intimidated by her intelligence and positivity, it wasn't until the couple lost their eldest son in 1924 that she gained the country's compassion.
Michelle Obama (First Lady From 2009-2017)
It has been over a year since Donald Trump took over the Oval Office and our country is still obsessed with the Obamas. Michelle Obama is not only gorgeous but has a true aura of class, one that can't be learned overnight. Not only was she the first African American First Lady but has become a role model for women all over the world. During her time in the White House, Michelle managed to help working mothers find a balance between their career and family, promoted the arts, help fight obesity, gained LGBT rights, and so much more. With so many accomplishments under her wing, she makes the work done by some of these other First Ladies look like child's play. Barack is one lucky man!