Everyone deserves a night off every now and then, even President Trump's trusty advisors. Since Trump can't be left alone in the White House without starting World War III, his advisors have come up with a method that allows them to go out and keeps the country safe: Babysitters. Disguised as new advisors and White House employees, this babysitting gig comes with a hefty list of responsibilities. Here's the list of rules Trump's babysitters are left with in an attempt to prevent disaster.
Let Trump Sleep In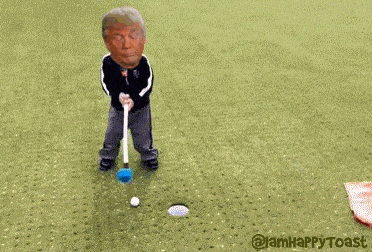 If you don't he'll be cranky all day and throw fits that can be impossible to manage. A well-rested Trump is a happy Trump, and your job will much easier.
Lay Out Trump's Clothes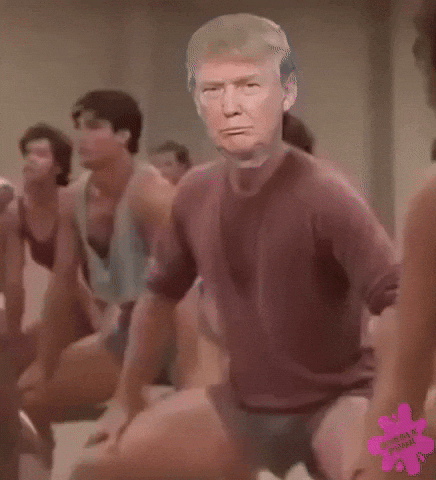 Prevent Trump from walking around in his underwear by laying his clothes out for him each morning. It's a cringeworthy sight that will be eternally burned into your memory.
Don't Stare At Trump's Hair
Staring at Trump's hair will trigger his insecurities and he will spend the next three hours making you touch it, pull it, and style it. This will not end until you admit just how great his hair is.
Pretend You Don't Notice Trump's Tan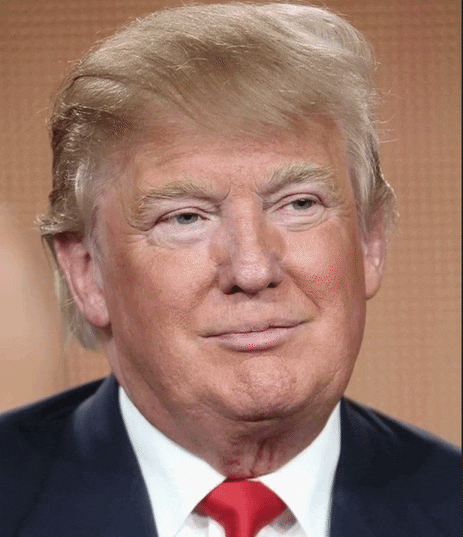 Trump has a daily appointment with his "masseuse." This is when he gets his spray tan. You should never acknowledge this or his spray tan, as he thinks it looks natural. Failure to do this will result in hours of denial on his part and likely your termination.
Use Twitter To Distract Him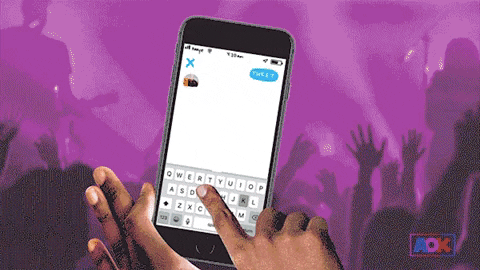 Twitter keeps him busy so that White House officials can get work done with limited interruption. It also prevents Trump from causing any irreversible damage to our country, like pressing that big red button on his desk he just loves to brag about.
Give Trump A Pile Of Papers To Sign
It doesn't matter what they are, as long as there's a place asking for his signature at the bottom. He won't read it. We don't think he actually knows how to read. There's a file specifically created for this reason that will be emailed to you. Simply print out all thirty pages and hand them to him. The documents contain a bunch of jibberish, and his signature is meaningless, but it keeps him busy for a week or so. Shred upon his completion and repeat.
Agree With Everything Trump Says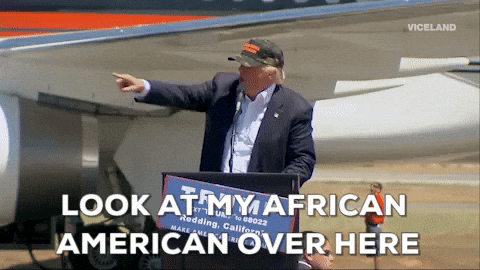 No matter how ridiculous or how wrong he is, always agree with anything Trump says. He will never see reason. It's just easier this way.
Send Trump Golfing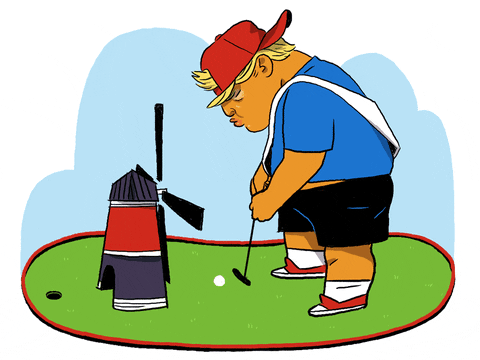 Whenever Trump gets to a point where you just can't handle his immature ways even a moment longer, send him golfing. It'll give you a break and keep the country safe at the same time.
If Anyone Asks, Melania Still Lives In The White House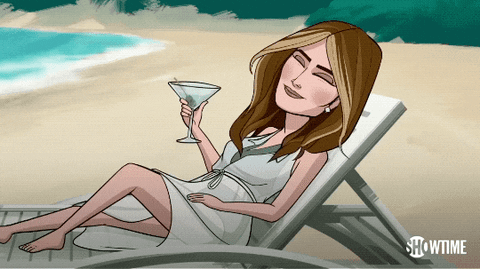 She doesn't, but Trump doesn't want the media to know this. If anyone asks, Melania just stepped out to do one of the following: attend an anti-bullying ralley, to meet with Barron's teachers, or do an interview. Never use the words spa, plastic surgery, or divorce.