Reportedly, a Southwest Airlines gate agent mocked a 5-year-old girl's name when she was preparing to board a flight home.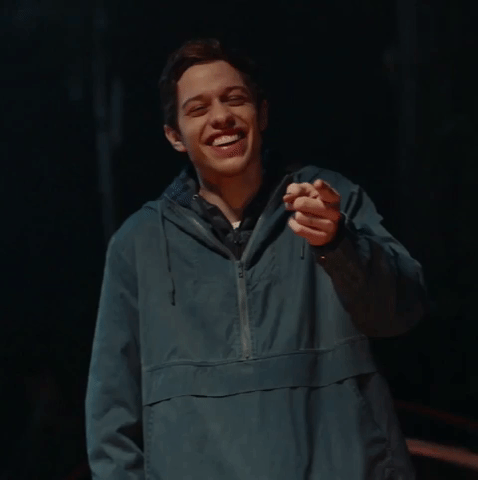 There are some names that seem strange – no matter where the person hails from.
Recently one such name, tickled the heck out of a Southwest Airlines Gate Agent who openly lost poise.
Traci Redford was seated at the gate, waiting for the agent to make an announcement of the pre-board instructions. She was flying from El Paso's John Wayne Airport, with her daughter.
The gate agent seized Redford's boarding pass, scanned over it, then checked her daughter's pass. The child's legal name, "Abcde" (pronounced "ab-city") was transcribed in clear letters on the pass.
Unable to contain herself, the agent apparently erupted in laughter. She then began to make fun of the 5-year-old, pointed Redford and her daughter out to fellow co-workers, and even snapped a photo of the child's boarding pass!
Redford was disgusted by the insult, and indignantly requested the agent to cease. Later, she posted the event on social media.
Southwest Airlines released a public apology for the state of affairs. "We extend our sincere apology to the family. We take great pride in extending our Southwest Hospitality to all of our customers."
As if making fun of the little girl wasn't enough, Abcde too has epilepsy, which is the reason Redford was pre-boarding in the first place.
YOU MIGHT LIKE TOO:
This Hilarious Flight Attendant Speech Is Why We Always Fly Southwest [Video]
Flight Passenger's 'Terrorist' Snapchat Selfie Sparks Terror Aboard Airplane