A man has appeared in court after he dropped his trousers, leaped onto a McDonald's counter and began to 'helicopter' his penis, while drunk.
via WWE; Just like that.. right
At around 5:00 am on 22 July this year, Edinburgh Sheriff Court heard that 29-year-old Ryan Dolan from Musselburgh stepped into the Mickey D's South St. Andrew's Street branch, where he began pretending to serve customers prior to pulling down his pants and 'hula-hooping' his pecker around while staff and stunned patrons looked on.
"Out of the blue he took his trousers and pants off, showing his penis and testicles and thereafter was dancing with his trousers down," Nicole Lavelle, fiscal depute, informed the court.
After carrying out his outlandish routine, he pulled his kecks up, however then hopped down on the employees' side of the counter. Justifiably, Dolan was asked by workers to leave, though he didn't pay any mind to their request and instead whipped his genitals out again.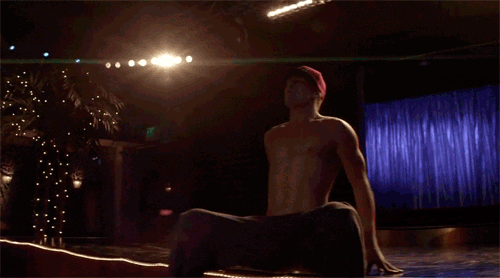 Lavelle furthered: "He grabbed his penis and started to play with it pretending to serve customers and started dancing again, carrying out helicopter-like moves with his penis". The man's behavior was depicted by Lavelle as 'boisterous acts, heavily fueled by alcohol'.
After a 'several minutes', Dolan pulled his trousers back up and exited. He was arrested after police reviewed CCTV footage.
This week, he plead guilty to committing acts of public indecency. Sheriff McCormark noted in court that Dolan had two previous convictions for 'similar offenses.' The judge fined him $640 and warned him not to ever pull a stunt like that again, or else.
YOU MAY ALSO LIKE:
McDonald's Staff Chase Rat Out Of Restaurant With Brooms [Video]
Hungry Customer Tries to Strangle McDonalds Worker Over Ketchup