An attorney with bed bugs spilling out of his suit forced a courthouse in Rogers County to be cleared out instantaneously on Wednesday.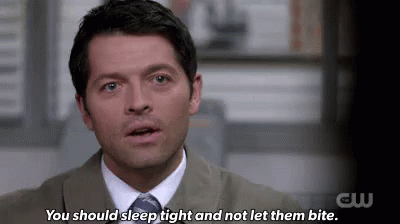 File this repugnant news tale from Oklahoma under "bizarre and revolting, yet true." Sheriff Scott Walton was stupefied by the fiasco, and stated the man had bed bugs virtually crawling all over his skin!
"Hard to imagine someone doesn't know, you know, that some bed bugs are crawling all over them certainly in abundance," he told local news reporters. The first indication of trouble apparently came when another person spotted the bugs marching on the lawyer's neck.
"He had also placed his jacket over some file folders and when his jacket was moved bed bugs were discovered there," Walton explained. Mike Clarke, the courthouse security guard, said the plagued attorney barely reacted to the vile discovery. "I don't even think he cared," noted Clarke.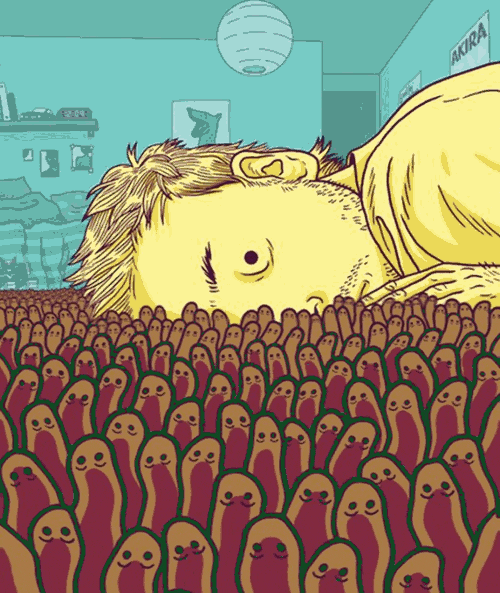 After the bed bugs were sighted, the building was instantly evacuated and pest control was brought in. Roughly 140 cases on Wednesday's agenda had to be rescheduled, as the exterminators collaborated heavily to sweep the large court building.
As of Thursday, there was no info on who paid exterminator bill, or how the unanticipated bug bomb impacted the attorney's case. Nevertheless, employees used to dealing with lawbreakers were rattled by the cimex lectularius'.
"We've evacuated for fire alarms and bomb threats but never to my knowledge for bed bugs. This is my first experience I've had with them," Clarke furthered.
YOU MAY LIKE:
Quadruple Amputee Who Lost Limbs to Flesh-Eating Bug Passes Driving Test
Fancy Eating Insects? There Is Now A Vending Machine That Sells Edible Bugs… In Japan