A raccoon was captured hitching a free ride on the back of bus in Washington, D.C., cruising the National Mall.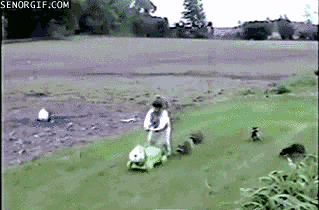 The National Mall and Memorial Parks (U.S. National Park Service) Facebook page posted an image showing the freeloading bandit-looking mammal ogling through a window while grasping to the back of the D.C. Circulator bus.
"Look who decided to take a ride on the bus!" read the post.
"Take the D.C. Circulator National Mall Route around National Mall and Memorial Parks," the service penned. "It's only a dollar! Spotting wildlife is not guaranteed."
The DC Circulator provides affordable, regular bus service around Washington DC.
The comparatively new bus service hikes the accessibility to Washington, DC attractions and makes it simpler for visitors, federal workers, and local residents to mobile around the downtown area.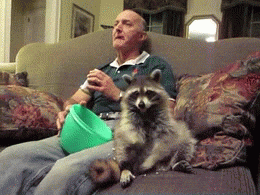 Due to their duplicitous outer appearance, raccoons invariably receive a bad rep.
Raccoons are shy naturally and prefer to retreat when they sense humans in the vicinity.
Even if a raccoon seems friendly or calm, humans should never approach a wild animal. Raccoons are dangerous to pets and people when cornered, sick, injured or protecting their young.
The animal's presence too poses serious health risks.
YOU MIGHT ALSO LIKE:
Photo of a Raccoon On an Alligator Goes Viral
Thrill-Seeking Raccoon Becomes International Star After Making it to the Top of a Skyscraper