A man in South Carolina who authorities say wanted to confine and eat a child has been sentenced to probation.
Justin Teeter Bensing, 36, pleaded guilty to two counts of criminal solicitation of a minor and was sentenced to 10 years in prison on August 9th, however the sentence was suspended to five years of probation.
Bensing was apprehended in connection with a roundup of more than 40 alleged child predators and sex traffickers announced in March by the Greenville County Sheriff's Office. He was later released on bail.
Bensing wrote in online communications that he desired to "cannibalize" a child, the Greenville County sheriff said in announcing the arrests.
Though on the contrary, the 14-year-old girl Bensing thought he was talking to was in fact an undercover officer, according to police.
Warrants cited said Bensing had urges to turn a child into a "full time baby maker and sex slave" and even make his set victim drink her own pee.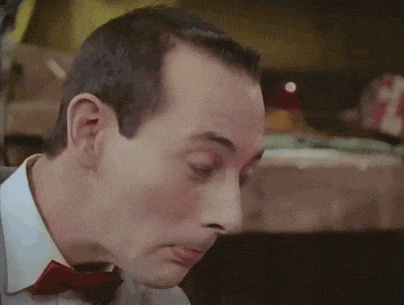 A sentencing sheet from the Greenville County Clerk of Court's Office states Bensing was diagnosed with autism and thought to be low risk. The judge said no prior criminal charges were too among the aspects determining Bensing's sentence.
Bensing's counselor James Brehm said Saturday that the cannibalism remarks were Bensing joking with the party and unrelated to the investigation.
With a suspended sentence, Bensing could be sent to prison for 10 years if he violates the terms of his probation.
YOU MIGHT ALSO LIKE:
Woman Brags About Passing Breathalyzer On Facebook — Which Violates Her DUI Probation
This Woman Hates Kids So Much, She's Fitted An "Anti-Child Alarm" to Her House