If you thought women made waves during the last midterm election, just wait until you see what's in store for us in 2020. Ladies are officially fed up with men leading our country and have decided to take things into their own hands. Can you really blame them? With more women running against Trump this upcoming election than at any time in our country's history, we can expect to see a major shift in women's rights.
Of course, with the good also comes the bad, and these ladies will have to put on their toughest skin each morning if they're going to survive the amount of sexist criticism that will be thrown at them. I'm guessing that these women can handle it though. Meet the amazing women running for president in 2020:
Senator Kamala Harris
Kamala Harris studied political science and economics at Howard University and went on to earn a law degree from the University of California Hastings College. She later went on to make history in California when she became the first female attorney general in 2010 as well as the first Indian-American and Jamaican-American to hold the position. In 2016, Harris was elected Senator and became the first woman of color to represent California in the Senate. She announced that she would be running for president on Martin Luther King Jr. Day saying, "This is a moment in time that I feel a sense of responsibility to stand up and fight for the best of who we are."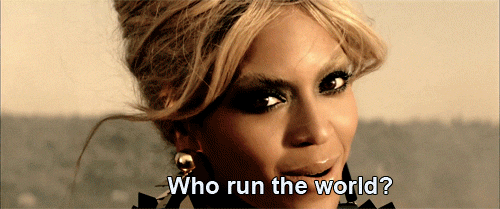 Harris' Issues:
Immigration reform
The Marijuana Justice Act which would remove marijuana from the 1970 Controlled Substances Act and require courts to erase convictions for marijuana use or possession
The Lift Act which is a new tax legislation aimed to help the middle class
Senator Kirsten Gillibrand
Kirsten Gillibrand graduated from Dartmouth University and went on to attend law school at UCLA School of Law. Before her career in politics, Gillibrand clerked for the Second Circuit Court of Appeals and practiced law in New York City. She helped Hillary Clinton on her 2000 Senate campaign who went on to become Gillibrand's mentor and encourage her to run for office herself. After some time in Congress, Gillibrand took Clinton's seat in the Senate when she stepped down in 2009. Gillibrand still serves as U.S. Senator in New York and announced her plan to run for president on the The Late Show with Stephen Colbert saying, "I'm going to run for president of the United States, because as a young mom, I'm going to fight for other people's kids as hard as I would fight for my own."
Gillibrand's Issues:
The repeal of the "Don't ask, don't tell" policy on LGBT military service
Removing sexual assault cases from the military chain of command
Doing away with the U.S. Immigration and Customs Enforcement
Healthcare for all
Restoring democracy and taking money out of politics
Senator Amy Klobuchar
Amy Klobuchar graduated from Yale University and the University of Chicago Law School, practicing for a private law firm in Minnesota. After having to return to work the day after giving birth, Klobuchar became an advocate for a maternity leave bill in the state legislature. She was inspired to run for public office and was elected Hennepin County attorney in 1998 and to the Senate in 2006. Klobuchar announced her decision to run for president last month at a rally in Minnesota saying, "We are all tired of the shutdowns and the showdowns, of the gridlock and the grandstanding. Our nation must be governed not by chaos, but by opportunity."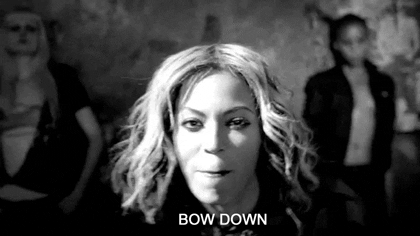 Klobuchar's Issues:
Put cybersecurity rules and laws in place
Rejoin the climate change agreement, enforce Clean Power rules, gas mileage standards and invest in green jobs and infrastructure
Pro-choice rights and safe, legal abortions for women
LGBT rights
Lowering prescription drug prices
Election reform
Senator Elizabeth Warren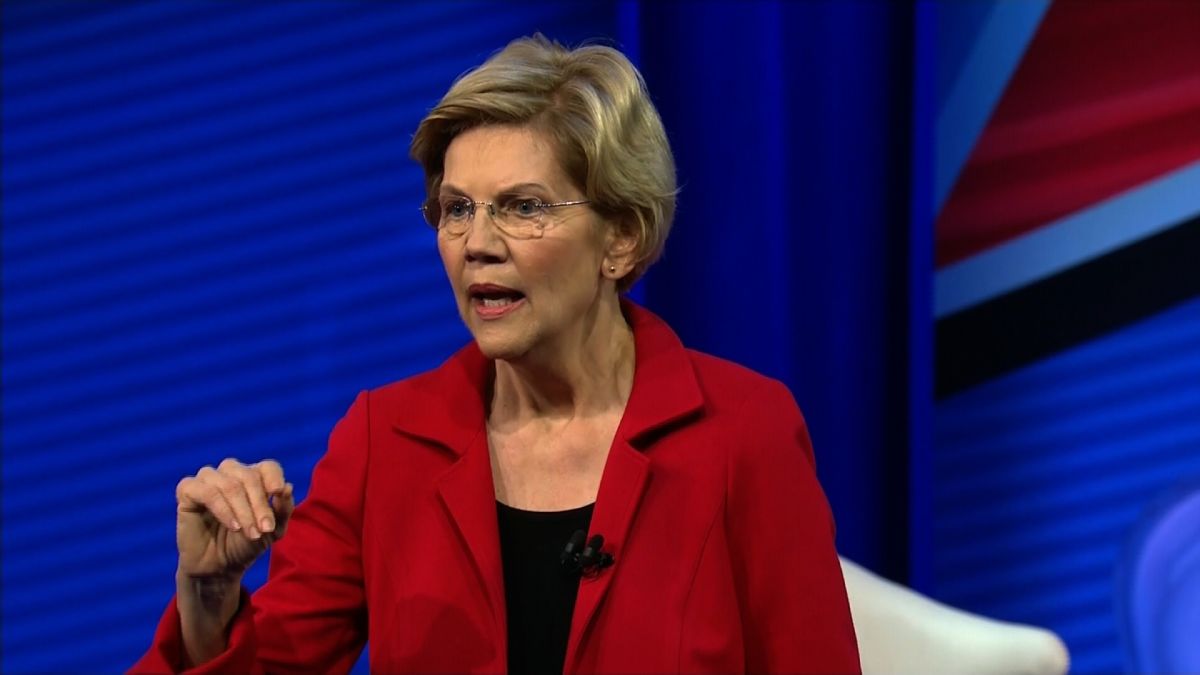 Elizabeth Warren graduated from the University of Houston and went on to become a school teacher. Later in life, she pursued a law degree at Rutgers University and spent three decades working as a law professor, most of those at Harvard Law School. Warren got involved in politics after she led the congressional oversight panel for the Troubled Asset Relief Program and served as the architect of the Consumer Financial Protection Bureau after the 2008 financial collapse. She was elected to the U.S. Senate in 2012 and announced her decision to run for president at a rally in Massachusettes saying, "It won't be enough to just undo the terrible acts of this administration. We can't afford to just tinker around the edges — a tax credit here, a regulation there. Our fight is for big, structural change."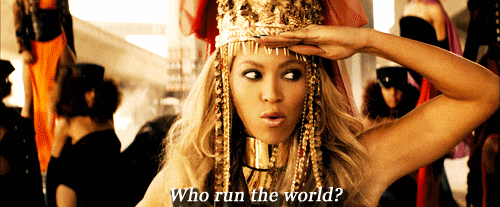 Warren's Issues:
End corruption in the government
Helping the middle class by giving the power back to the people and the unions
Pursing a Constitutional amendment and government reform
Enforcing equal justice in our court systems
Representative Tulsi Gabbard
Born in American Samoa, Tulsi Gabbard was raised in Hawaii in a politically active family. Before serving in the Hawaiian Army National Guard, she made history by becoming the youngest woman to be elected to the Hawaii House of Representatives at just 21-years-old. Later in life, Gabbard was also the first Samoan-American as well as the first Hindu elected to Congress. She announced her decision to run for president in a campaign video.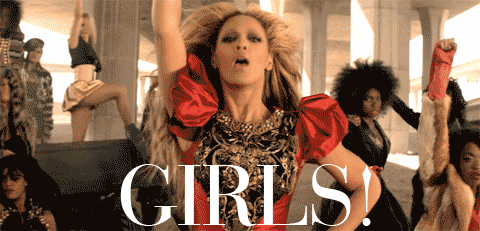 Gabbard's Issues:
Criminal justice reform system
Affordable housing
Campaign finance reform
Creating more jobs for the people
Sensible gun control
Affordable healthcare
LGBT equality and marriage rights
Advocating for labeling genetically modified foods