Donald Trump is officially packing his bags and heading to the UK to meet the royal family. There's no doubt that it's going to be a disaster, but hopefully, it'll turn out to be an amusing disaster that we can all laugh about next week. Here are a few GIFs that depict how Trump's meeting with members of the royal family will go.
Lots Of Side Eyes And Giggling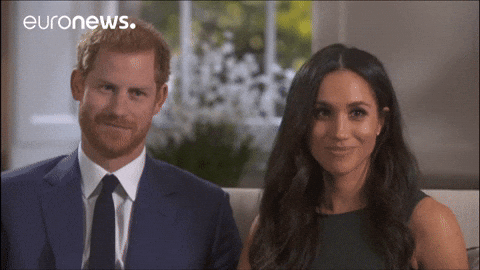 Trump's visit will certainly be full of side glances and giggling among the royal family. Pretty much everytime the president opens his mouth something idiotic spills out, so there's no doubt there will be a lot of moments like the one here depicting Prince Harry and Megan Markle. An oblivious Trump might not even catch on!
Even Queen Elizabeth Won't Hold Back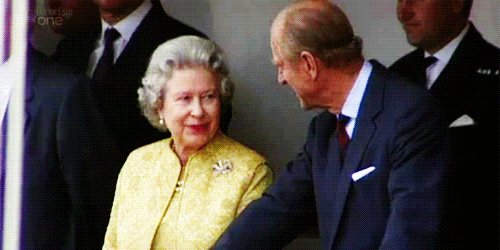 Queen Elizabeth is hardly one to hide her emotions, so she'll likely get in on the side eye and giggling as well. If Trump picks up on any shade thrown from the royal family, he'll likely start getting competitive. Start bragging about how much he has done for the British people since becoming their president.
Trump's Idiocy Will Like Inspire Much Laughter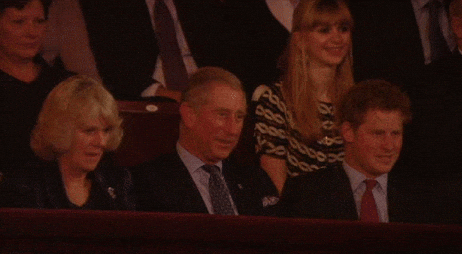 Upon hearing that Trump thinks he's the president of the UK, the royal family will likely have a good laugh at his expense. However, when they realize that he wasn't attempting to make a joke, a bigger disaster might be in the making. Can we expect some kind of confrontation between them!? Ummm…yeah!
An Argument Is Brewing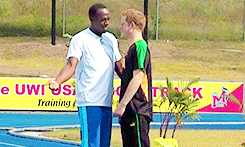 Tensions surrounding Trump's UK visit are already high, as it's no secret that Queen Elizabeth isn't exactly a fan. On top of that, the British people are pissed that their government is allowing Trump to enter their country and dozens of protests are scheduled throughout his stay. After throwing some shade back and forth, things might just escalate and become confrontational.
Things Just Might Get Physical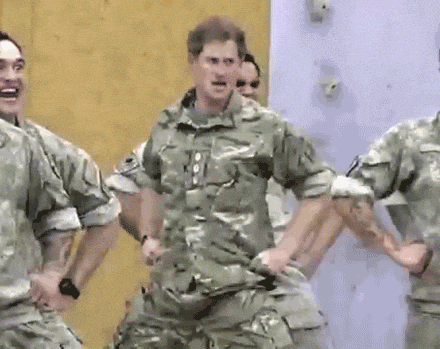 If anyone were to take a swing at Trump, it would be the queen. After her though, Prince Harry would be the one to take this kind of action. As the ginger sheep of the royal family, there's no doubt that he'd be one of the first people to put his military training into action if Trump steps out of line. Fortunately (or unfortunately depending on how you see it), Trump will have a ton of security with him on his trip so we probably won't get to see Prince Harry knock him out.
A Heated Debate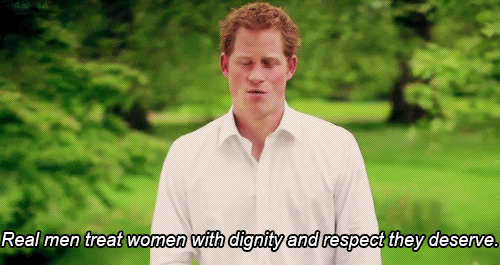 Since Prince Harry won't be able to get away with getting physical with our president, he and the rest of the royal family might use their words to demonstrate just how much they disagree with the man. One way or the other, they better let him have it! In fact, it would be great if he wasn't able to return to the United States for a while.
Mic Drop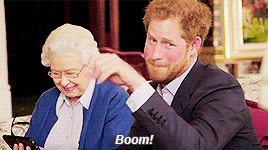 The only thing Americans can hope for is that when the disaster hits, no matter what it is, there are numerous cameras around to capture the moment!