Republicans seem to be out to destroy the environment. It's not enough that they've decided climate change is a hoax, but if Trump gets his ridiculous wall, he'll be destroying more than just the American dream. A wall in that area will be destroying local wildlife and a number of endangered species. Since Trump thinks he's god's gift to the world, it should come as no surprise that he doesn't have to adhere to the environmental laws that the rest of us do. Here are some of the biggest environmental laws that won't need to be followed if Trump's wall is built.
The Endangered Species Act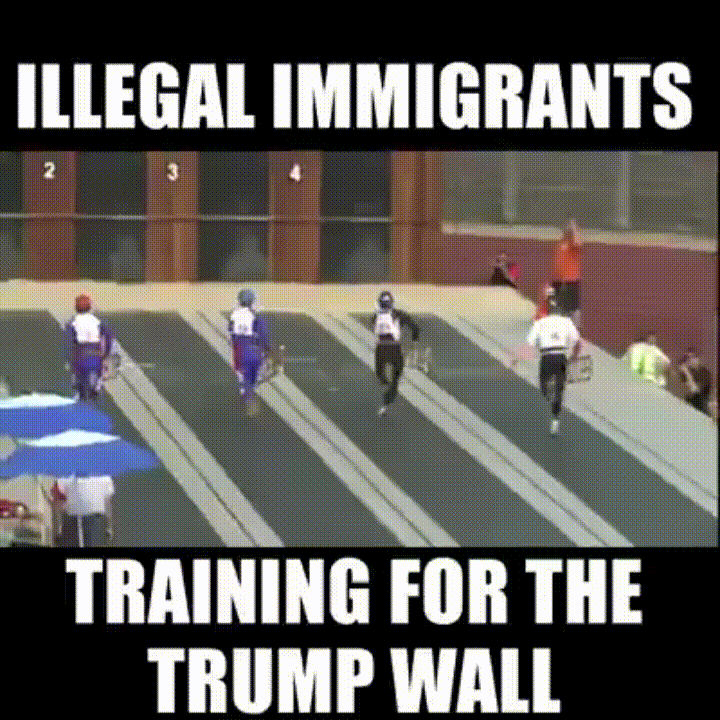 Created to protect any endangered species from being wiped out due to the selfishness of humanity's need for economic growth, it was decided long ago that a border wall wouldn't have to adhere to its regulations. Back when Donald Trump was just a pompous playboy with a hair loss problem, Bill Clinton foolishly signed some papers that allowed this law to be waived. Perhaps he couldn't imagine a world where a psycho would actually waste taxpayer money on a wall that might make it harder for Mexicans to enter the country, but certainly not impossible. The animals that would suffer most are the Jaguars, ocelots, pronghorn, Mexican gray wolves, and ferruginous pygmy owls but over a hundred species are going to be affected.
The National Environmental Policy Act
The National Environmental Policy Act requires federal agencies to perform environmental assessments at numerous intervals throughout any project. If Trump has his way though there won't be a single assessment throughout the construction process of this wall. This is another environmental law that won't have to be followed. Any damage that occurs will be ignored and quickly dismissed.
The Federal Water Pollution Control Act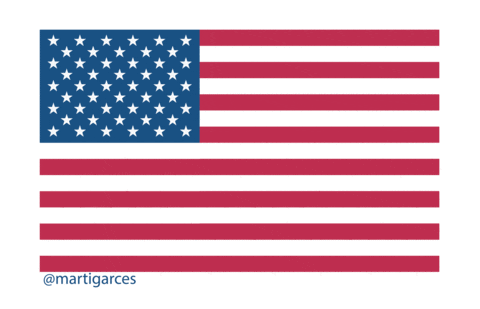 If Trump gets to build his wall, construction doesn't need to follow the Federal Water Pollution Control Act or the Safe Drinking Water laws. This means there's literally nothing stopping them from turning the areas around the border into another Flint, Michigan situation. And we all know how great that turned out.
The Clean Air Act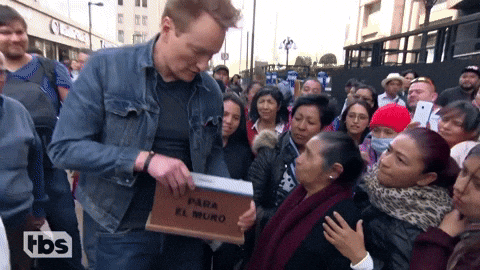 Designed to control air pollution, the Clean Air Act will be put aside temporarily during the building of the border wall. With the amount of carbon dioxide predicted to be released by the wall, it might as well have never been created in the first place. Predictions indicate that 3.7 million tons of carbon dioxide will be released from the concrete alone. That doesn't include the emissions that will be released by the steel used for construction though, which will likely add 4.1 million metric tons of carbon dioxide emissions to the environment.
The Native American Graves Protection and Repatriation Act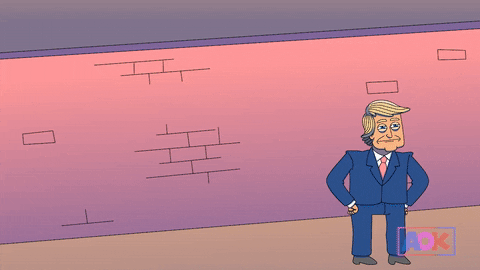 The Native American Graves Protection and Repatriation Act was designed to ensure that any cultural items or Native American human remains are returned to the appropriate tribes and organizations. This is just another law that people will not be held to during the wall construction. So, not only will this law slap Mexican immigrants in the face but it will do the same to Native Americans.