It should come as no surprise that President Donald Trump loves to give his guests tours around the White House. Anything to avoid doing any real work, right? According to a book written by one of Trump's former aides, Cliff Sims, the president just loves to point out where former president Bill Clinton liked to hook up with his then-intern Monica Lewinsky. Here's a look at what other innappropriate nonsense Trump is likely spewing on his personal White House tours.
Obama's TV Room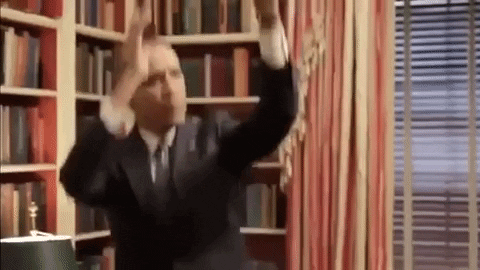 Trump is always looking for an excuse to throw Obama under the bus, so it's safe to say that he uses his tours as an opportunity to do so. Rumor has it that he likes to point out a dining room off the Oval Office and claim that's where he "watched basketball all day." Even if that were true, which likely it is not, a two-hour basketball game is nothing compared to the hours Trump is said to waste in bed watching television and tweeting nonsense.
Abraham Lincoln's Ghost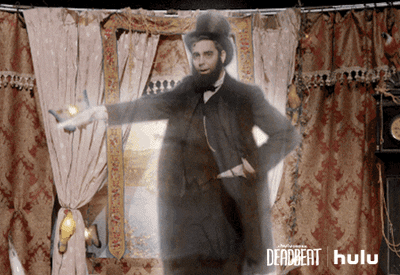 It's no secret that Abraham Lincoln's ghost roams the halls of the White House. At least that's what some overnight guests have claimed. In an attempt to jump on the bandwagon, Trump has allegedly seen this ghost as well. He loves to point out all of his Lincoln spottings on his tour, many which coincidentally occurred during some of the rare moments he's looking up from the Twitter app on his phone. Trump is rumored to brag on his tours about Lincoln's ghost telling him wild stories about not telling lies and chopping down cherry trees.
Where Willie Nelson Toked Up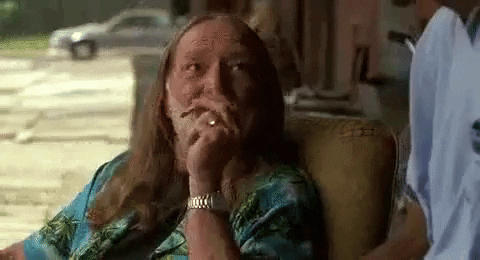 When Trump needs to get one of his guests alone, usually one of his lady friends, he adds the White House's rooftop to his tour. This is where Willie Nelson was caught smoking a blunt by then-president Jimmy Carter. According to the history books, Carter invited Nelson to spend the night after a big concert and found his way up to the roof. In Trump's version of the story, Carter certainly partook in the festivities as well.
The Rooms Trashed By Clinton's Administration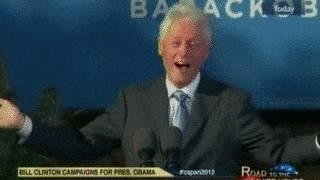 When George W. Bush was transitioning into the White House, Bill Clinton's team threw a fit. Literally. The vandalism was so severe that it was estimated to cost nearly $14,000. Trump loves to point out all of the rooms that were trashed on his tours where desk drawers were glued shut and the "W" from each keyboard mysteriously disappeared. He loves to laugh about it and incenuate that it has offered his own staff some inspiration for when his term is up.
Trump's Golden Shower Room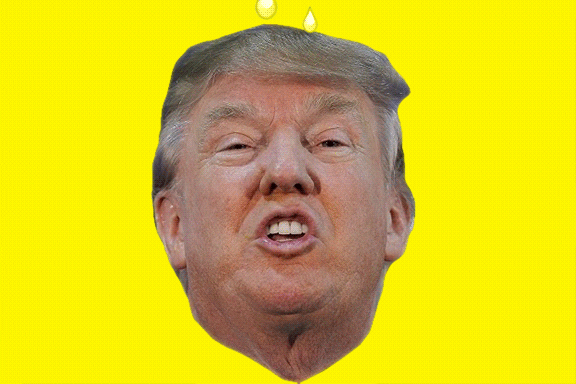 What would a tour of the White House be without a formal showing of Trump's golden shower room? Of course, this is an exclusive part of the tour saved for Trump's special guests. Specifically those who are Russian and paid for by the hour.