Dismayed customers have returned 'gag knives', which are popular with children, to Daiso branches — after discovering they possessed razor-sharp edges.
As Halloween draws near, it is time to begin thinking about sinister ways to prank your pals.
The ol' "fake knife with a snick" is an elegant way to make it look as if you've almost sliced off a finger, though in Japan, one such gewgaw prop kit was reportedly boxed with real, razor-sharp hobby knives instead of the phony ones.
Daiso, a vast chain of bargain household shops, recalled the jest products to avoid grisly disfigurements.
Dokkiri Cutters, the 'joke knives', in fact have dulled edges and its semicircular indention is scaled to make it appear like you have inadvertently sliced deep into your finger.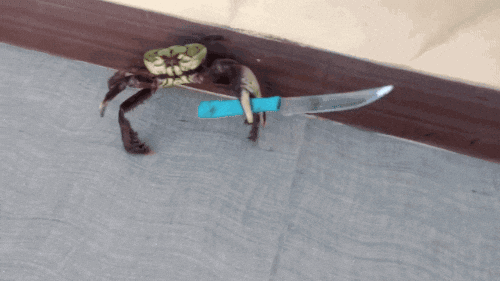 However bungling Daiso has packaged authentic utility knives during its distribution procedures on one slew and they've somehow failed to make their way to stores across Japan.
Aghast customers have apparently taken the Dokkiri Cutters back to shops after spotting they didn't own the semicircular indention and, rather than being blunt, the blades were razor sharp in reality.
Sales of the trick product have now been suspended across the states.
The Dokkiri Cutter, popular with little ones, is marketed as "an absolute hit at parties" and resembles a legitimate utility knife. Though Daiso too sells regular knives, additionally to everyday vitals and household products like toilet paper and dishes.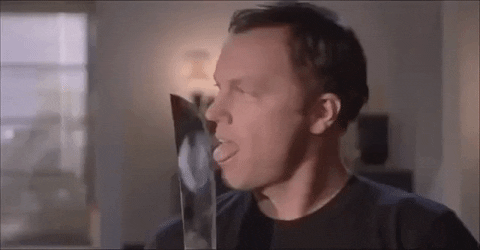 As luck would have it, no major injuries have been reported.
Founded in 1977, Daiso, has more than 3,000 stores, mainly across North America and Asia.
YOU MIGHT ALSO LIKE:
One Armed Girl Pranks People And Feigns Dislike For Two Armed Persons, The Results Are Hilarious
Fitbit Recalls Force Fitness Wristbands Over Health Concerns