One mother-in-law, has decided to actually charge the four adults and one toddler attending the Xmas lunch she is hosting $21 – a piece!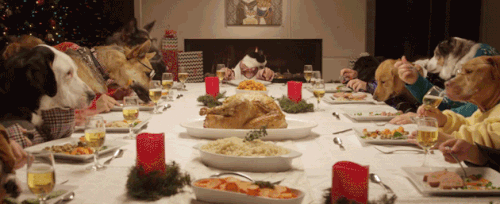 Not everyone's as merry (as us) when it comes to Christmas or the memories of.
Mumsnet subscriber Staceyjas shared about her mother-in-law's atypical approach on one of the site's forums, describing that the attendees are being asked to pay because rather than cooking from scratch, "she wants to get it all pre-done, so it's more money."
"My partner has just told me that his mother who he's having Christmas lunch with said she wants $21 [about £17] per head from him! I'm going to my family's for lunch so invited him also but he has had it there all his life with his grandparents and siblings too," said Staceyjas.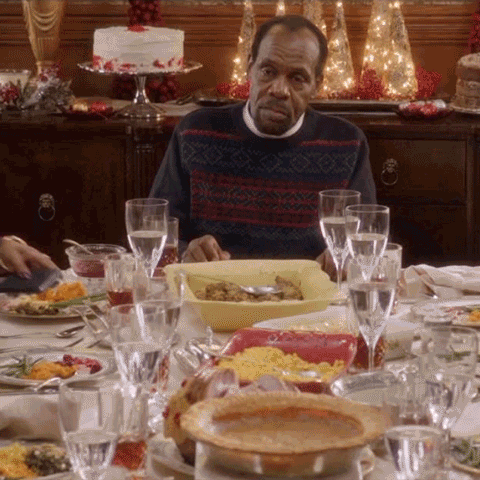 "She said she doesn't want to do it all from scratch and wants to get it all pre-done so it's more money, which I understand but he's gutted and feels like he wants to come to my family now. I can see it from both sides and it's hard work and can be expensive but not like she is financially destitute," she continued.
"This has never happened before and he has offered to bring the dessert etc. but he said handing over cash just feels wrong. As he says it's about family not money but I wanted to see what other people's opinions are? Or if you do this," she furthered.
Of course … the mother-in-law's request was met with mixed responses, with many persons siding with her son. "If you can't afford it, don't invite people. Or only cook what you can afford. I'd never charge anyone, far less family, for dinner," said one Mumsnet user. Another subscriber said: "Cannot think of anything less hospitable than setting the menu and demanding your 'guests' pay for it." "OMG! No! F**k, that is horrible," chimed in some other.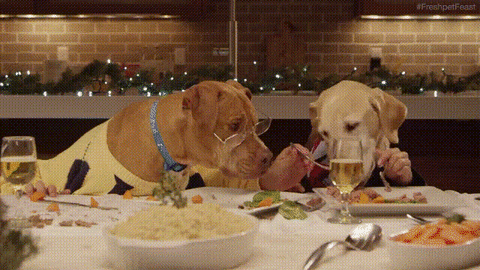 YOU MAY TOO LIKE:
Christmas Ornaments That Do Not Belong On Anybody's Xmas Tree
Burger King Offers 'Adult Meal' With A Different Kind Of Toy