A NSW mother who conducted sex acts on her three young children to win the fondness of men on the internet has been jailed for at least 17 years.
The unidentified woman, 31, taped the sexual abuse of her two daughters and son, one of whom was barely four years of age when she engaged them in the production of child porn over a two-year period.
District Court judge Phillip Mahony said the mom created the videos for men she met online as a way of displaying she wanted a relationship with them.
On July 20th the woman, who for legal reasons cannot be named, pleaded guilty to eight charges, including possessing child abuse material and sexual intercourse with a person under 10.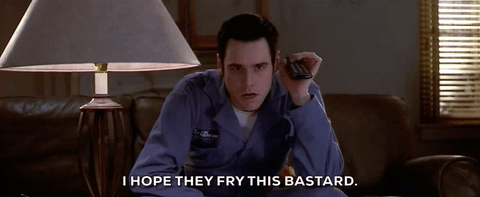 "She said she committed the offences out of thinking that men may feel something for her if she satisfied them. She had used her children as a means of getting attention from men," Judge Mahony stated in sentencing the woman to a max of 25 years in prison on Tuesday.
The mother began meeting men offline in 2013. Apparently, she had a sexual fetish that included submission and indulging in degrading acts for men, said Judge Mahony.
At the request of one man, she started involving her kids in sex acts that she photographed and filmed. In late 2014 she invited one of the males she met on the net to temporarily reside with her and during that time he abused one of her daughters.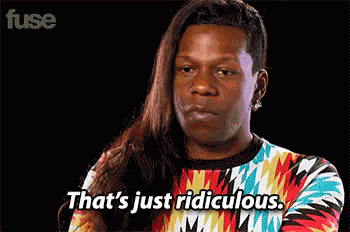 "The offender received no money for doing so, but psychological benefits that flowed from the men's affection and attention," Judge Mahony furthered.
In an interview with a forensic psychologist, the woman expressed she was ashamed of what she had put her young children through.
"I hate myself for what I did," she stressed.
"In all reality I don't understand why I did it … I thought that they [the men] had feelings for me."
YOU MIGHT ALSO LIKE:
Scholar Deems Pedophilia An Unalterable Sexual Orientation & Should Be Accepted
Police Sergeant Fired After Body Cam Revealed Him Having Sex At Work