A police sergeant in Arizona has been fired after body cam footage of the officer having sex was unearthed.
Investigators said they found body cam video of Sergeant Anthony Doran having sex with a woman in his office.
The video displays him with his uniform on sitting at his desk and turning the body camera toward himself.
The video was discovered in a thumb drive that was plugged into his work computer. A subsequent investigation established there were an additional 36 gigabytes of extra sexually explicit material on his work computer.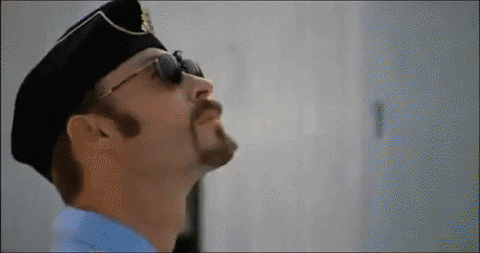 Among that material were photos that Doran apparently shot of himself. They too discovered images of a nude girl around 5-years-old.
Investigators asserted the underage girl was the sergeant's daughter. According to reports, Doran indicated the photos were of his daughter but they were not sexual in nature.
Reports state prosecutors and investigators determined no felony charges should be filed, and this is not the first time this has occurred.
Doran worked for another sheriff's department which performed an internal investigation.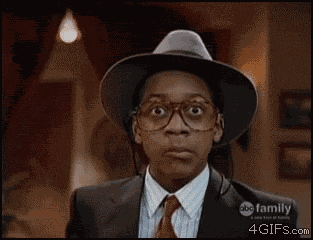 That investigation ruled Doran while on duty in his uniform had inappropriate contact with a female, while in his police cruiser.
The Pima Sheriff's Department suspended his police officer certification for 6 months.
The Superior Police Department corroborates they fired Doran in April 2013 though would not comment further.
Body-worn cameras are recording devices police officers don as part of their uniforms to capture what they see as they perform their duties.
Body cameras continue to be a noteworthy focus for state law makers as they weigh and enact legislation to address police-community dealings.
34 states and Washington D.C. have formed laws for body cameras.
YOU MIGHT ALSO LIKE:
Top K9 Sniffer Gets Police Protection After Gangs Put $70,000 Price On Its Head