Scientists believe they discovered the answer to an age-old question — as far as quantum physics is concerned at least.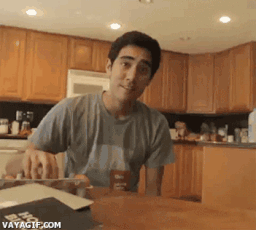 Which arrived first, the chicken or the egg?
It is a difficult inquiry to answer when every chicken comes from an egg and all eggs come from chickens.
The debate has been raging on for nearly 2,000 years — ever since philosophers in Ancient Greece presented the question to highlight the woes of causality.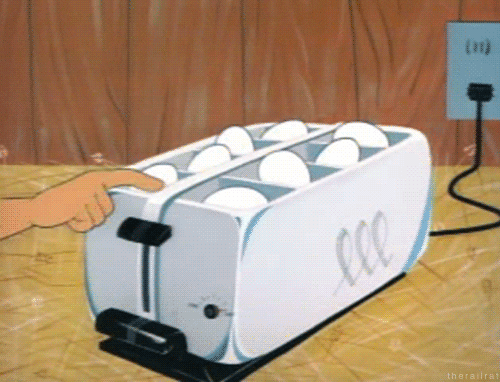 However, University of Queensland and Neel Institute physicists' believe they have found the answer: both can come first.
When it comes to quantum physics, experts say cause and effect is not always as straightforward as one event leading to another.
Dr. Jacqui Romero, from the Australian Research Council, noted: "The weirdness of quantum mechanics means that events can happen without a set order.
"Take the example of your daily trip to work, where you travel partly by bus and partly by train.
"Normally, you would take the bus then the train, or the other way round. In our experiment, both of these events can happen first."
Dr. Romero furthered that this was called "indefinite causal order" — though it's not something that scientists could monitor in everyday life.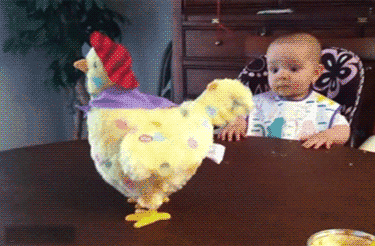 To examine this effect in a lab setting, they had to develop something known as a "photonic quantum switch".
Accordant to Dr. Fabio Costa, from the University of Queensland, this gadget empowers the order of events — transmutations on the shape of light — to rely on polarization.
The researcher stated: "By measuring the polarization of the photons at the output of the quantum switch, we were able to show the order of transformations on the shape of light was not set.
YOU MIGHT ALSO LIKE:
Forget BBQ — Try Soda! Woman Dips Chicken Tender In Cola [Video]
Science Reveals That Good Boys Can Detect Bad People, Time To Get A Dog Now!