Finally, a new spawned guesthouse has materialized so many of our dreams – we can now slumber in a hotel room in the shape of a human anus.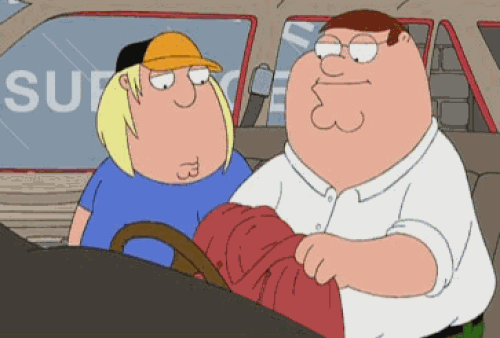 The Hotel CasAnus, is a hotel molded to resemble a human colon. Veiny, red, entirely tubular, it is furnished fully with a double bed, lots of windows, a kitchen table and naturally working plumbing.
The distinguished room was the inspiration of Dutch designer Joep van Lieshout and is situated in the Verbeke Foundation Art Park. right outside Antwerp, Belgium. CasAnus consists of handsomer surroundings than most derrieres probably witness. Set in rolling hills with copious trees, the thinly populated park is an ideal place to get away from the world.
Logically, art seldom comes cheap and staying in a replicate anus is going to cost a nice penny. A day/night in the fanny runs guests approx $140 USD (€120). The price though does cover admission to the art park's museum and breakfast.
"Interesting experience… though the room was not very clean inside. Maybe because it is the CasAnus – all should be within the concept. The bed is crooked, wasn't comfortable for two persons," one guest expressed in her online review.
Another stayer, was taken with the milieu. "Walking in the evening and in the morning at ease through the Verbeke Foundation and discovering everything is blissful. In the morning breakfast in the orangerie is very nice."
Tidiness aside you must admit, you've never seen a hotel quite like this before!
YOU MAY LIKE:
You Can Now Purchase A Pillow In The Shape Of A Rump – And, Why Not
Horror Hotel Room Now Available In Japan; Are You Brave Enough To Stay There?