With Thanksgiving over and done with, the countdown to Christmas has begun — but it's understandable if you're not quite feeling in the spirit just yet.
That being said, with only three weeks to go until Christmas Day, you'll need to get a move on if you're looking to be sufficiently festive when the 25th rolls around. To help you on your way, here are five Christmas movies currently available on Netflix USA that are sure to have you singing Jingle Bells before you know it.
The Muppet Christmas Carol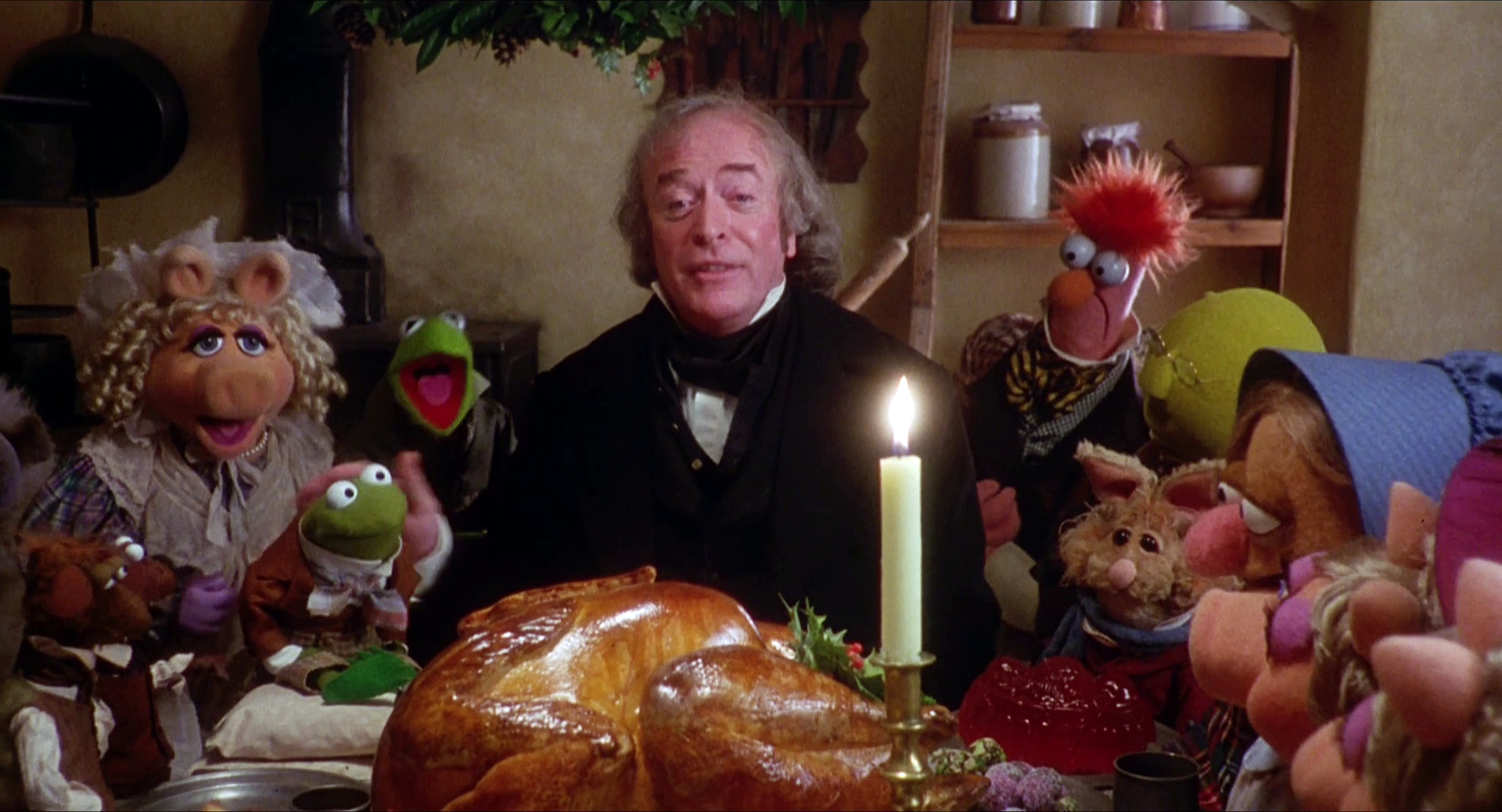 This childhood classic still holds up more than twenty years after its release, and whether you're familiar with it or not it's a must-watch for the festive season. Featuring Michael Caine taking  an excellent turn as Ebenezer Scrooge, as well as all the Muppets you would expect to see, this is a real treat for all ages.
I Am Santa Claus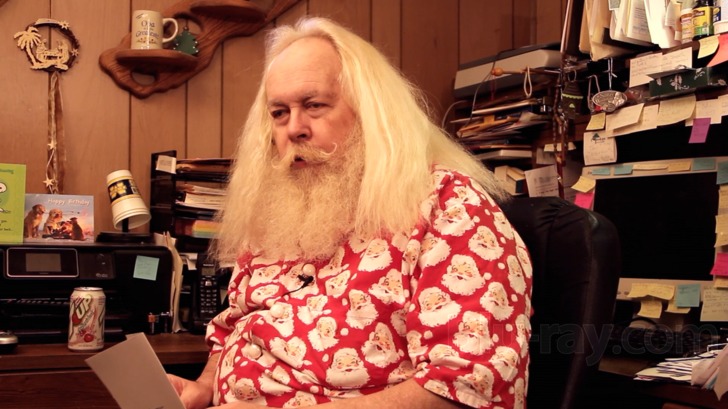 Released directly to Netflix, this documentary charts the endeavors of four professional Santa Clauses as they approach another Christmas wearing red. Produced by Morgan Spurlock and starring pro wrestler and Christmas enthusiast Mick Foley, this is a movie with a lot of heart — and a lot of long white beards.
Scrooged
If you're looking for a Christmas movie with a little bit of an edge, you can't go wrong with this twist on A Christmas Carol starring Bill Murray. It's not quite the story you'll remember, but Murray is well cast as the '80s twist on Ebenezer Scrooge, Frank Cross. Often overlooked amidst more well-known Christmas movies, this one's a top pick if you're looking to avoid schmaltz.
Love Actually
Something of a modern Christmas classic, this romantic comedy comes from Richard Curtis, the writer and director behind films like Four Weddings and a Funeral and Notting Hill. As Christmas approaches, we see the various intertwining romances of a star-studded cast play out across London — and, in Colin Firth's case, a little further afield.
White Christmas
To many, this is the definitive Christmas movie; a musical that tells the tale of a winter resort desperate for the snowfall that will make or break the fortunes of its owner. While certain aspects of this film are very dated, it's very difficult to watch it and not to get caught up in the spirit of the season.
What's your go-to Christmas movie? Let us know if the comments section below, or get in touch via Twitter by following @SocialNewsDaily.