A man is sorely seeking to sue his mother and father for bringing him into this world without getting his consent first.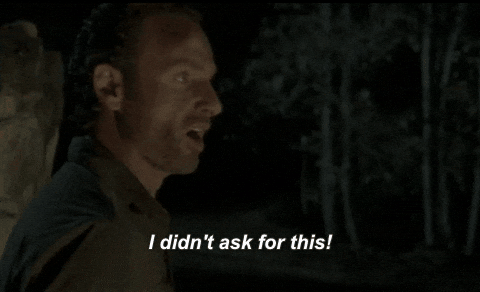 In the midst of a teenage fit, did you ever holler 'I didn't ask to be born' at your long-agonizing parents? If so than, you'll fully appreciate this story.
Raphael Samuel, from Mumbai, desires to take his folks to court over their election to bring him into this world; something he claims jounces with his 'anti-natal' dogmas, which compare birthing babies to 'slavery and kidnap.'
"I love my parents, and we have a great relationship, but they had me for their joy and their pleasure," said Samuel. "My life has been amazing, but I don't see why I should put another life through the rigmarole of school and finding a career, especially when they didn't ask to exist."
Samuel feels the anti-natal movement – some of whom conjointly deem themselves as the 'VHEM' (Voluntary Human Extinction Movement), while others favor 'Stop Making Babies' – is increasing in India and prompts persons to earnestly consider whether they'd like to bring a baby into this world.
'A good parent puts the child above its wants and needs but the child itself is a want of the parent' and 'Existence requires work and which sane person enjoys working? Stop breeding,' said Raphael, a VHEM member.
Another member contends: "Isn't forcing a child into this world and then forcing it to have a career kidnapping and slavery?" Hmm, maybe they're onto something!
YOU MAY LIKE:
Millionaire Sues Ex-Wife After Discovering Kids He Raised For 21 Years Aren't His
NYC Woman Sues Hospital After She Pulled Plug on Patient Who Wasn't Her Brother