This is a United States map displaying what the persons at real estate website Estately consider to be the most indecent sounding town in the state.
Of course it's biased, and what sounds vulgar to one individual might sound quite docile to another. But, come on – Rough & Ready, California? That doesn't sound PG-13 to us!
Eh, wanna know some other uncouth California town names? We thought you might … Woody, Shafter, Ragtown, Ragged Point, Raisin City, Prunedale, Peters, Old Fig Garden, Johnsons, Johnsondale, Hooker, Fort Dick, Clam Beach, Chubbuck, and Bush.
Ha, ha! And yes, those are REAL town names. However regarding Estately's list, Rough & Ready took the cake. The main question is, why in heaven's name would human beings allow these towns to possess such crass names?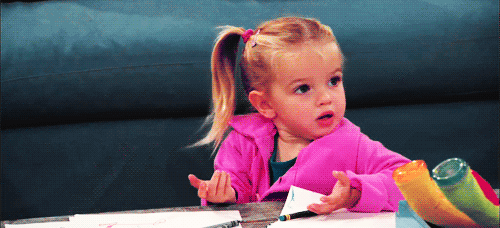 Well, we have the slightest darn clue as to why – that's why we were asking you! One thing's for sure, the names are downright hysterical. Take, Big Bone, Kentucky? Didn't that make you chuckle, though? Over here, we're literally rolling on the floor!
Wait, it gets better. How about some other Kentucky town names? Hmm, well … there's Sugar Tit, Mud Lick, Morehead, Load, Knob Lick, Girdler, Co-Operative, Broad Bottom, Beaverlick, Beaver Dam, and Bald Knob.
Perhaps when/if you move, you should relocate to Delaware due to their tax shelter(s); and if you do, consider Swallow Hill as a town option! Or if that's not suitable, you can look into other DE towns such as Hoars Addition, Midnight Thicket, Cowgills Corner, Blue Ball, Cave Colony, Bunting and Cocked Hat.
YOU MAY LIKE:
Town Makes Halloween Trick-Or-Treating Illegal For Kids