Ostensibly unmoved by the attack, a runner dispassionately killed a 80 pound cougar, by suffocating it with his bare hands.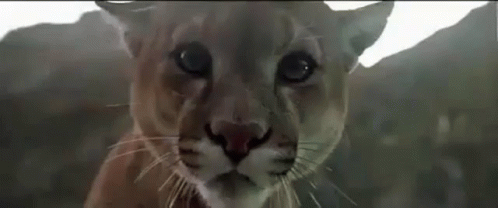 No matter what folks spew, jogging is a precarious activity, with all manner of dangers, such as rupturing your knee(s) and falling down or being ambushed by a wild animal.
One jogger discovered just how noxious the docile pastime can be when he was hunted down by an esurient mountain lion. The unidentified man was making his merry way down the West Ridge Trail at Horsetooth Mountain Open Space, in Fort Collins, when he heard sounds in the rear of him, according to a statement from Colorado Parks and Wildlife (CPW)
Whirling around to see what the noise was, he was faced by a mountain lion closing in on him, before it leaped, biting his wrist and face. In a case where the average person would have froze with fear (most likely), the beast-like jogger was taking no shorts, wrestling with it before choking the lion to death.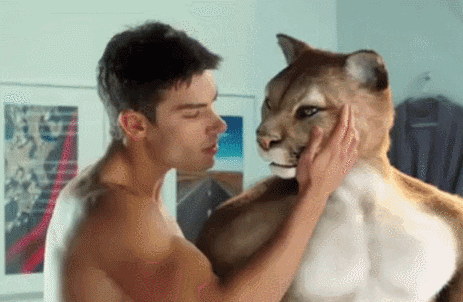 In a statement released by Mark Leslie, the manager for the Colorado Parks and Wildlife Northeast Region, he stated: "The runner did everything he could to save his life. In the event of a lion attack you need to do anything in your power to fight back just as this gentleman did."
Maybe less shocking however, the brave jogger did endure some serious injuries during the attack, however was able to travel to a hospital for treatment. Luckily, his wounds were not life-threatening.
"This could have had a very different outcome," said Ty Petersburg, the area wildlife manager for Colorado Parks and Wildlife. "After additional investigation, including examination of the lion, we have confirmed the victim's account that he was able to suffocate the animal while defending himself from the attack. We can also confirm the lion in this case was less than a year old, and we may be able to determine age a bit more tightly in the final reports. The cat also tested negative for rabies, which is very welcome news."
YOU MAY LIKE:
3 Alleged Rhino Poachers Attacked And Ate By A Pride Of Lions