A man from NJ took his 2016 Mustang GT in to get serviced at a local dealership and the mechanics joy rode it in the streets and he has video for proof.
Sahib Sood says his prized vehicle was at Stevens Jersey City Ford to get restored and was informed that his GT would be taken out for a "test drive" to make certain it was up to par. Alternatively, workers cruised it around for a 15 minute joy ride – revving the engine heavily, and stopping even to pick up a random passenger!
What the nitwits did not know was that the muscle car possessed an installed dash cam even though, Sood states, the device makes a noise when in use and flashes a red light.
The camera nabbed one of the joyriders commenting that Sood had 'picked the wrong guy' to test drive his automobile.
When Sood returned home and inspected the footage, he was irate and circled back to the dealership and expressed to management what had occurred and they (practically) dared him to prove it.
Well … he certainly did. Sood tells he is waiting for his refund still, though the dealership claims they cut a check for $379 and it's ready for him; Sood contends they owe him much more than that.
The dealership asserts the mechanics in question have been terminated.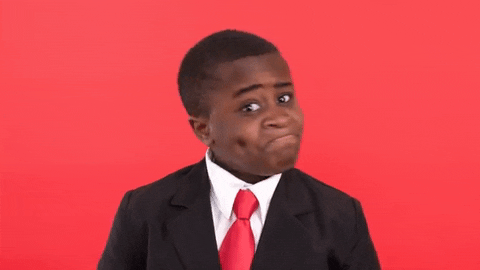 The 2016 Ford Mustang GT ranges from 300 to 435 hp. Evidently, the former employees just couldn't contain themselves.
YOU MAY LIKE:
Insane Hiker Walks To Edge of Erupting Volcano To Catch Video