President Trump can talk about how rich he is all he wants but you wouldn't know it by staying at his Mar-a-Lago resort in Florida. With an average of 3.1 reviews on Google and only 2.5 stars on Yelp, even members of his MAGA fan club left displeased. In case you're considering giving the resort a try, the Mar-a-Lago reviews will change your mind pretty quickly.
The Smell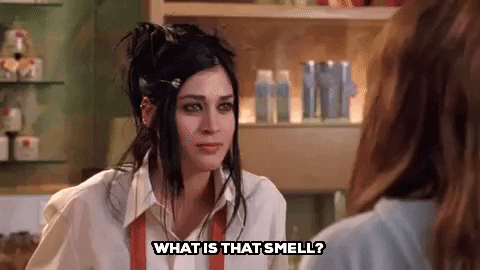 A number of reviews mention an unpleasant smell at the resort, which is kind of odd. You wouldn't think that an entire golf club would be able to acquire a nasty scent, but apparently, it can.
Over salted food, a strange smell, and very tacky decor "highlighted" our visit to this club.

Dave S. on Yelp
Unfortunately it does smell unless you have a blocked nose. Food okay but not worth it given the options around. Staff average. Could be better.

John S. on Google
Had a bad time, very understaffed and a strong smell of mildew. Everything seemed outdated. Even the bathroom fixtures were begging to be replaced.

Jason W. on Yelp
I gotta say I had hoped for better. I thought hey if it's good enough for the president it's gotta be good enough for me. Overall things were… fine… I guess. I mean for the price? Come on. Food was eh. Beds smelled like pee and some of the sheets had weird orange stains. Other than I guess it was all unspectacular in its mediocrity.

Mike L. on Google
Smells like boiled cats.

Brad A. on Google
Rodent And Cockroach Infestations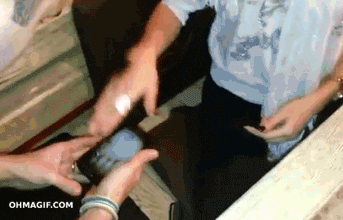 Imagine dropping a ton of money on a "luxury" vacation only to find that the resort you chose is infested with all sorts of rodents and cockroaches. They're in your room where you sleep, in the kitchen where your food is being prepared, and crawling into your luggage so they can hitch a ride home with you. It's just gross.
This place is terrible. The staff were very rude and the rooms smelled like piss. I even saw a rat run across the floor.  As far as the food, I have had better. Food was overcooked and very over priced. Had better meals at the local diner. The golf course was horribly maintained and my local golf course is much better. What a dump! A waste of money. Donald Trump should be ashamed of himself.

James P. on Yelp

Gross, not classy. It was hard to taste my food over the suffocating smell of axe body spray which seemed to settle over the resort like a fog. In my short time there I also saw 2 cockroaches!

James H. on Google
Talk about fake… this place with cheap gold paint, an unfinished pool decking, confused servers, mostly idiot managers, broken water pipes, is the epitome of fake. Unless you are going to claim this membership off on your taxes or for bankruptcy proceedings avoid this mess.

The food is better at a dive called Flanagan's, where the staff chooses to eat, just east across the bridge!

It's a dump and I'm sure the posts are turning in their graves with the roaches! also, just so you know all of the pics are embellished, fake not real.

Save your money and donate it to a needy cause!

Will T. on Yelp

The Staff Didn't Speak English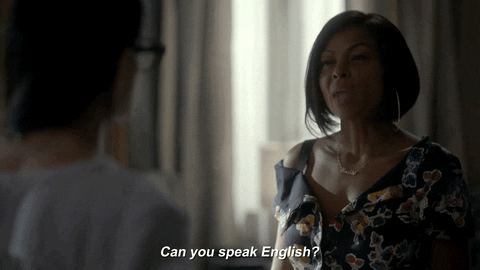 When you're catering to a bunch of racist MAGA groupies, they're going to be pissed when they stay at a resort owned by a fellow KKK member and the staff is made up of all immigrants. Normal people expect this, as America runs on immigrants. Especially down south in Florida where so many immigrant families choose to build their lives.
Most of the staff learned English as a second language…recently not so tough on borders here.

Jon R. on Google
I was so excited to go to the yuuuogly over talked about Mar-a-Lago club. My fiancé took me there as a surprise engagement. Worst place ever! The place was full of Russians speaking Russian so I couldn't understand anyone. The staff were all Mexican so I couldn't understand them either. The dinner was sub par as the food was way too salty for me and my salad was literally one measly turnip green covered in a soup of salad dressing. The bathrooms were large but the toilets had urine patties caked around them. And the stench was unbearable! I have to give this place one star rating. Oh and I said no to my boyfriends engagement. Too cruel of a man to take someone he supposedly loves there!

Karen G. on Yelp
My room smelled of wet dog, or cheap cigars. The Food was good best quality..but way overpriced. Staff was generally ok. A few had attitudes like I shouldn't be here. Others didn't know English. They would go get somebody to help me though. I'm really a big fan of all the fake gold. The water however tasted like chlorine with a hint of rust I had to go down to the CVS and get some bottled water. The golf course sucks save your money. A six-year-old could play that course and do well….hmmmmm

Mike B. on Google
Tacky Decor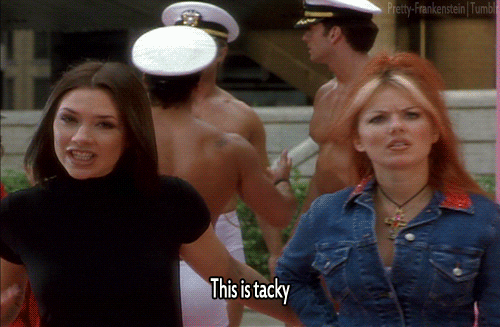 It would seem like Trump's tacky taste spilled into the lobby and hotel rooms at Mar-a-Lago. We all know how he loves to deck out his own homes and private jets in gold, but someone dropped the ball when they let him do the same at his golf club. Gold decor certainly doesn't age well.
Overpriced and tacky. The place is infested with bedbugs and roaches. The decor is gaudy and trashy. The golf course is average at best, I've seen better public courses. The only thing I found that was above average was the food, which was good but not great. Not worth visiting.

Ryan S. on Google
Very tacky, gaudy venue. Ownership questionable. Not recommended

Michael D. on Google
Went there on Saturday as a guest. Parents' friends are members, and they invited us for lunch. Decoration is gaudy and over the top. The premises are very inaccessible, making employees have to get makeshift wood to use for ramps. Bathroom is large, but there was no accessible stall. The "experience of a lifetime" turned out to be a disrespecting experience. I'm ashamed of Donald Trump, and I will never go back.

Christina B. on Yelp