Jasmine, a young student, sold her virginity to a 'successful' and 'smart' older Wall Street Banker – and now, the pair intend to date.
Jasmine auctioned her virginity for $1,373,249 (£1 million) to set up her own business and travel the world but has fallen for the man who purchased her for sex.
"Most people would exchange a million for their first time if they could turn back time," said Jasmine. "I am happy that I sold my virginity and I met the client already. I was a bit nervous to be honest but finally I really liked him. He was a real gentleman and looked after me well.
"I don't want to go into details but what I can say is that we are going to date each other again. It is too early to talk about love yet. We like each other, and we'll see what will happen in the future. I am happy that I was lucky with the man who bought my virginity. He is smart, successful and I like older men. Maybe we will travel the world together."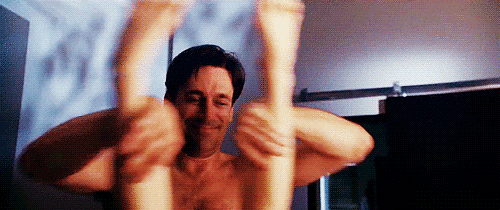 Jasmine added: "I grew up in a very religious family. My plan was to wait until after the wedding. My virginity means a lot to me, but my family and I have a lot of expenses. These expenses include a house, and a car. These are all expensive.
"That's why I decided to have my virginity auctioned off through Cinderella Escorts. It was a long process until Cinderella Escorts accepted me and I was waiting even longer for a buyer. But finally, it was worth it.
"Now, I am looking forward to travelling the world after starting my own business. I wanted to be independent."
YOU MAY LIKE:
Couple Trying To Get Pregnant For Years Were Doing It In 'Wrong Hole'
Tourist Couple Had Sex On The Great Pyramids For Epic Sex Selfie; Sparks Investigations