A bride was obliged to ask guests with kids to leave her wedding after she explicitly stated on the invitations that children weren't welcome at the event.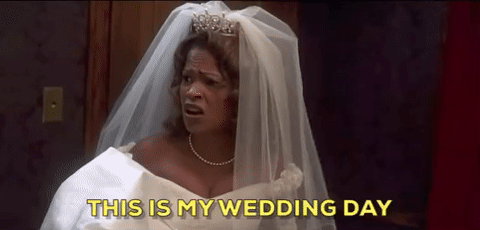 When it comes to weddings, the subject of whether children should be permitted to attend or not has been at the center of an age-old debate.
For some couples, beyond any doubt wedding's are to share one of the most pertinent milestones of their lives with most members of their family, the young ones included. Though, there are many grooms and brides who opt to have a celebration where no one has to be concerned with watching out for minuscule humans.
Yet, some guardians find it rude when an invitation isn't extended to their kids, and will even go against the "No children" rule suggested on the invitation and show up with their snot-nosers anyway.
"At the actual wedding ceremony, I let it slide. I was preoccupied for obvious reasons," the bride wrote. "I also thought that maybe they planned not to attend the reception or to have someone pick the kids up before it started," said one bride recently on Reddit after kicking violating guests out of her wedding.
When the family, which included a baby and a toddler, seemed to be staying at the reception with their children, the couple asked their wedding planner to courteously 'handle the situation.' Alas, the situation began to escalate and that's when the newlyweds had to jump in.
"Finally I snapped and said that they just needed to go, which, thankfully they did without much more noise," added the bride. "Still, the whole scene was incredibly embarrassing which is exactly what I wanted to avoid."
YOU MAY LIKE:
Woman Tries to Ditch Fiance For Her Wedding Planner But Things Don't Go to Plan