The only thing our president seems to be good at is coming up with original words to insult people with. When Donald Trump isn't bad mouthing Democrats or Hillary Clinton, he's usually trashing the media. While journalists are only doing their jobs, Trump finds the need to repay them with childish namecalling and attempts at discrediting their reports. Here are the best insults Trump has come up with for the media so far.
Sophomoric Editorial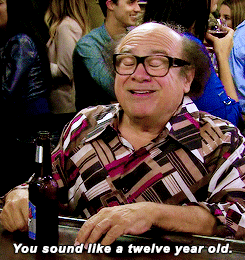 When a liberal Iowa paper, Des Moines Register, called for Trump to drop out of the presidential race, he labeled the publication as a "sophomoric editorial." In his own sophomoric fashion, Trump released a lengthy statement that called the paper "uneven and inconsistent, but far more importantly, very dishonest." This, as we all know, was just the beginning of the president's battle against the media. 
The Liberal Clown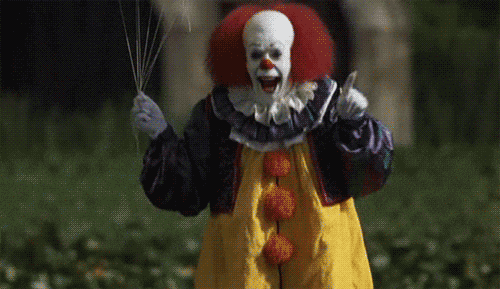 Arianna Huffington, co-founder and former editor-in-chief of The Huffington Post, was the target of one of Trump's insults when she dared to have her team label stories on the president as entertainment. What does he expect when he acts like a clown? Trump called Huffington "the liberal clown" in a tweet which read, "The liberal clown @ariannahuff told her minions at the money losing @HuffingtonPost to cover me as entertainment. I am #1 in Huff Post Poll."
A Totally Overrated Clown Charles Krauthammer, who was a highly respected political columnist and Pulitzer Prize winner, found himself in Trump's crosshairs after making comments about supporting the Iraq war. Trump really let Krauthammer have it calling him "a totally overrated clown" and a "dumpy political pundit." His first insult was posted to Twitter and read, "One of the worst and most boring political pundits on television is @krauthammer. A totally overrated clown who speaks without knowing facts." Krauthammer seemed hardly bothered by Trump's comments and went on to mock him.
Sleepy Eyes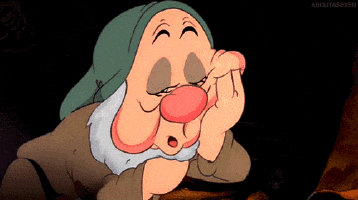 Television journalist Chuck Todd has been insulted so often by the president that it has become a sort-of haunting nickname for the man. In a feud that started years ago, Trump began calling Todd "sleepy eyes," an insult that has stuck around. The president has been accused of being anti-semitic for this choice of words as "sleepy eyes" is a physical trait listed by White nationalists and Nazis when trying to identify someone who is Jewish.
Dummy Dope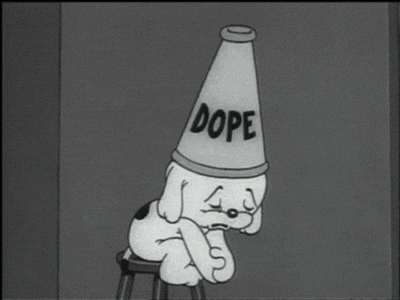 Harry Hurt wrote a book about Trump that was published in the '80s but no one holds a grudge like the president does. He brought it up again on Twitter, perhaps after being criticized for some of the books content in relation to his oh-so-excellent job as president. Trump's tweet read, "How can a dummy dope like Harry Hurt, who wrote a failed book about me but doesn't know me or anything about me, be on TV discussing Trump?"
Clinton News Network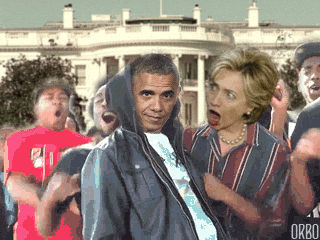 Trump's insulting nickname for one of his least favorite networks, CNN, is creative to say the least. In addition to calling them fake news he calls CNN the "Clinton News Network." Does this make Fox News Trump news network?