A father in North Carolina has been charged after his son was shot during a debate with his sibling on Thanksgiving about NFL players kneeling during the national anthem.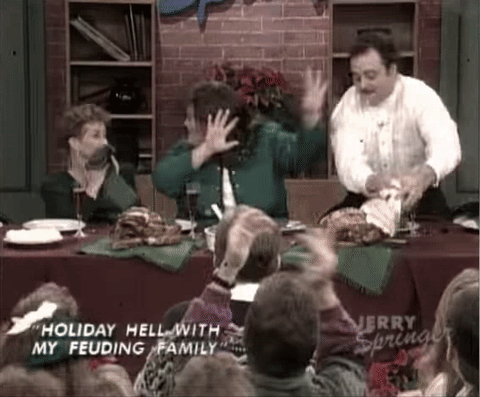 Search warrants provided Tuesday have identified the trigger-happy father as 51-year-old Jorge Luis Valencia Lamadrid, accordant to a local news affiliate.
Esteban Valencia, whose injuries are not deemed life-threatening, was shot (by his dad) after becoming entangled in a physical fight with his brother over the NFL protests.
Lamadrid collected a shotgun when he was unable to breakup his two sons after their contention turned physical.
https://www.youtube.com/watch?v=-6Flp-5XTW4
When Lamadrid asked the dueling brothers to exit the residence, the brawl is believed to have moved into the backyard, where items were thrown.
The son was shot after Lamadrid was struck in the face with a water bottle, which reportedly caused him to pull back the shotgun's trigger and fire, blasting the 21-year-old in the leg and hand.
Mr. Jorge Lamadrid has been formally charged with assault with a deadly weapon inflicting serious injury.
NFL protests began in 2016 after then-San Francisco 49ers QB Colin Kaepernick took a knee when the national anthem played before games as a silent protest against police brutality and racial injustice. Conservative critics, President Donald Trump included, have falsely accused Kaepernick of 'disrespecting the military and the flag.'
YOU MIGHT ALSO LIKE:
Father and Son Couples are Now Seeking the Right to Marry