A teenager from Indonesia who babysat a fishing hut survived for 49 days at sea by cooking fish over wood seized from his vessel, has surfaced.
Aldi Novel Adilang was on the hut 77 miles (125km) off the Indonesian coast in mid-July when hefty winds caused its moorings to rupture, casting the 18-year-old adrift.
He wandered thousands of kilometers away near Guam, where he was ultimately picked up by a Panamanian vessel.
Adilang, from the island of Sulawesi, worked on a "rompong" — a floating fish trap without an engine or any paddles. His occupation had been to illuminate the rompong's lamps, which are configured to attract fish.
It is unknown how the teen remained hydrated, though to eat he caught fish and roasted it by burning the rompong's wooden fences.
"[He] said he had been scared and often cried while adrift," Fajar Firdaus, a diplomat in Osaka, Japan, told reporters. "Every time he saw a large ship, he said, he was hopeful, but more than 10 ships had sailed past him. None of them stopped or saw [him]."
"His boss told my husband that he went missing," Adilang's mother said. "So we just surrendered to God and kept praying hard."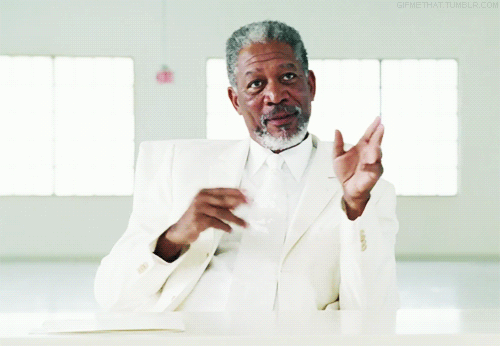 On August 31st, the teenager sent an emergency radio signal upon spotting the MV Arpeggio nearby. He was fetched by the Panamanian vessel off the waters of Guam.
His mom added: "He is now back at home and he will be 19 on September 30 – we're going to celebrate."
YOU MIGHT ALSO LIKE:
Woman Tries To Waterski Barefoot, Gets Launched Into The Sky & Disappears [Video]
A "USO" (Unidentified Sea Object) Discovered Thanks to Google Maps