Valiant volunteers saved the lives of six dogs that were deserted and nearly drowned in Hurricane Florence's fast-climbing floods.
The heart-warming video shows the forsaken pooches standing on their hind legs, in a secured cage, desperate for help.
It's blatantly apparent the owners could care less about the animals' welfare in the violent storm.
In the emotional footage, which has already tallied up more than 1.5 million views, the dogs can be seen and heard whimpering as they spot volunteer rescuer Ryan Nichols of Longview, Texas wade in the knee-deep water walking towards them.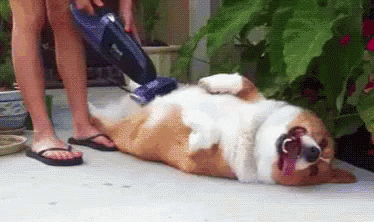 Once the chain-link fence is unlatched the dogs swim out yelping, howling and frightened. They then make it to safety in an adjacent wooded area followed by the rescue volunteers.
Marcus DiPaola, journalist, reported via Twitter tweeting: "'Rescued six dogs in Leland, NC, after the owner LEFT THEM locked in an outdoor cage that filled with flood water that was rapidly rising.
"We got them out, but by the time we left, the water was so high that they would have drowned. BRING YOUR PETS WITH YOU! #HurricaneFlorence."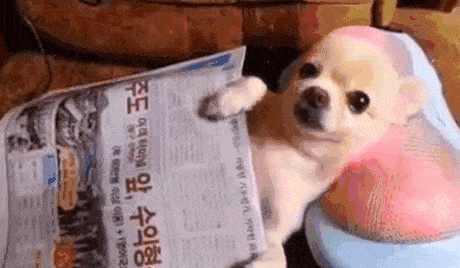 In North Carolina the flood waters reached four feet in height on Monday, while continuing to rise gradually.
The flooding near the Yadkin river in Jonesville is forecast to peak at 26.6 feet. Lamentably, the hurricane has left as many as twelve fatalities thus far in the Old North state.
YOU MIGHT ALSO LIKE:
Dog Pushes His Handicapped Owner's Wheelchair Wherever They Go, Prepare Your Kleenex
No One Wanted These Cute Little Puppies And They Were Left To Die, But A Miracle Happened