A man was arrested at a grocery store in Northern Virginia after he was viewed pulling down his pants and rubbing produce items on his hindquarters, police say.
The suspect then placed the items back on the shelves, a loss prevention employee at the market briefed authorities, according to Manassas City Police.
Police responded to the Giant grocery store in Manassas at 10100 Dumfries Road shortly after 4:30 p.m. Saturday. Officers detained 27-year-old Manassas resident Michael Dwayne Johnson at the store.
Johnson is facing charges of destruction of property and indecent exposure.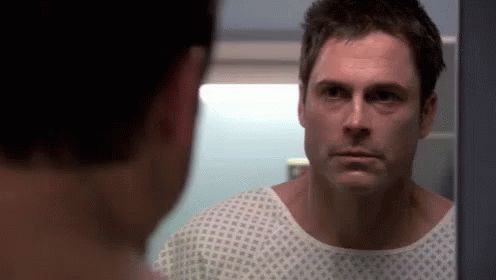 A police spokesperson did not have info on what kind of produce Johnson purportedly defiled, although she stated a police report alluded it was fruit.
A manager from the Giant store said he was incapable of speaking about the incident.
In nearly every case of intentional food contamination, accounting for around 95% of the people, the objects utilized to defile meals were either human spit or male genitals, says one survey.
Mixing a salad with your testicles, for example, requires a level of flexibility and balance that hardly seems worth it — though, not to some restaurant workers. Hamburger patties, pork chops, french fries, bruschetta, mashed potatoes … they've all been desecrated by a sea of scrotums.
One Orlando Magic player, who evidently called for too many substitutions, desired a chicken quesadilla with his sandwich instead of the fries offered on the menu. The b-ball player had a reputation for being rude and demanding to the staff, and a lousy tipper. His waitress witnessed the chef prep the quesadilla "and then stick it in his pants and rub it on his sweaty cook crotch before plating it."
In summary: Don't piss off people that handle or serve your food, and thoroughly wash off your produce before consuming.
YOU MIGHT ALSO LIKE:
Pregnant Woman Finds Dead Rat In Soup; Restaurant Loses $190m After Incident
What It's Like Shopping at the New Amazon Go Store (That Has No Cashiers)