If you're into astrology somewhat, you might know (and kind of like) the fundamentals about your zodiac sign.
As a Pisces, you may admire the fact your zodiac has a "creative side."
And if you're a Scorpio, you probably know all about the "sexiness" and "mystery" of your sign.
However, there are a plethora of interesting and 'weird' facts about your zodiac sign that you are oblivious to (most likely).
See … bet you Geminis out there didn't even know that!
This is what makes astrology so fun! It's neat to look up your sign just for pete's sake in order to learn more about what makes you "you."
Providing you've done it before, isn't it funny how precisely the traits seem to match your personality?
Whether you're a horoscope guru and check them on the reg, or just inquiry about your zodiac for fun, it's near impossible to refute how eerily spot-on the characteristics can be.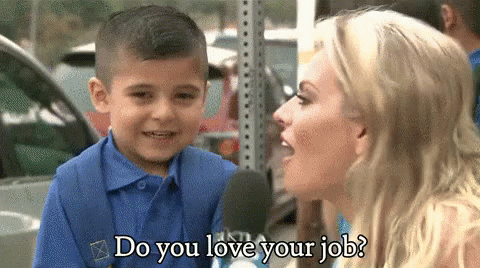 Read on below for some peculiar, mind blowing horoscope facts about your zodiac.
Whether the information helps steer you in life, or is simply something to chat about at parties, there's no dismissing zodiac signs are super, duper entertaining.
Shocking Horoscope Facts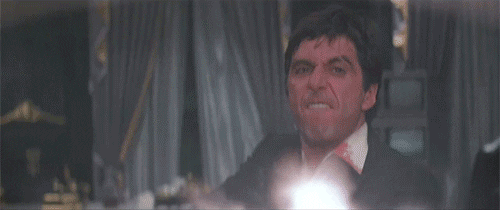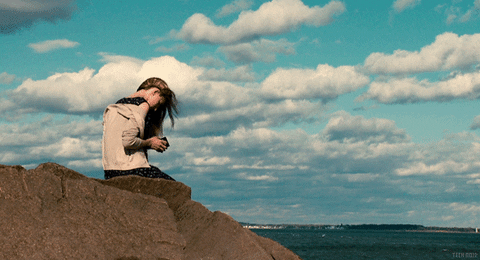 LEOS Are More Likely to Hit the Gym: A survey of 10,000 women and men found that Leos were twice as likely to go to the gym compared to any other zodiac sign; Photo: Gifer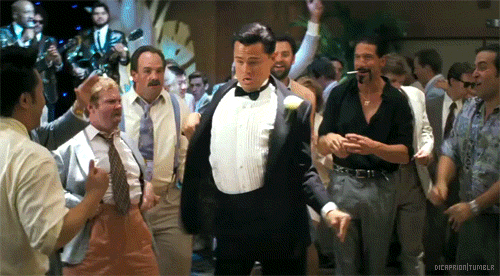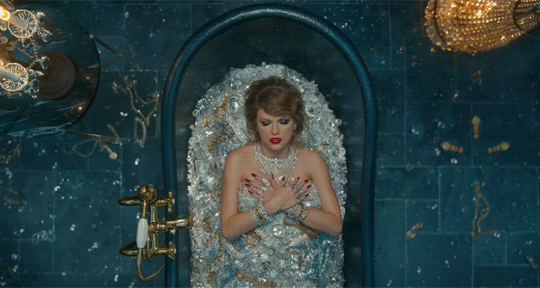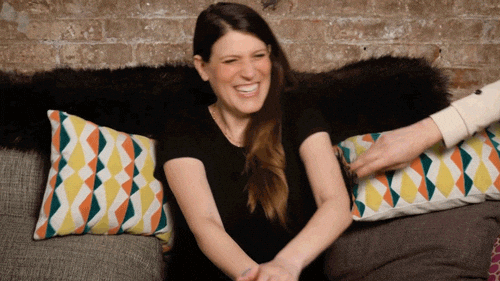 GEMINIS Switch Jobs More: As a result of their ostensibly dual nature, Geminis have a rep for regularly quitting their jobs; Photo: American Beauty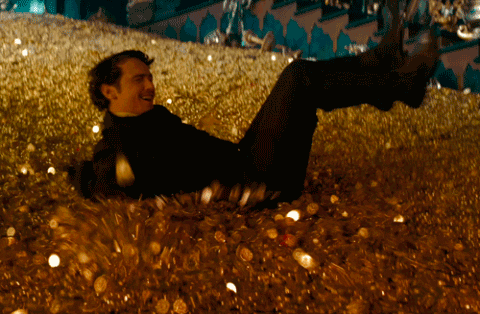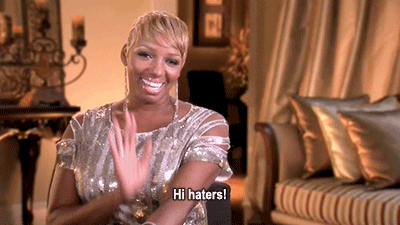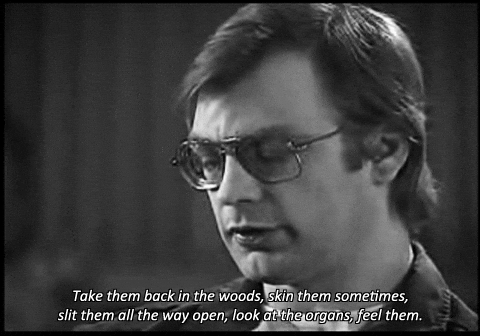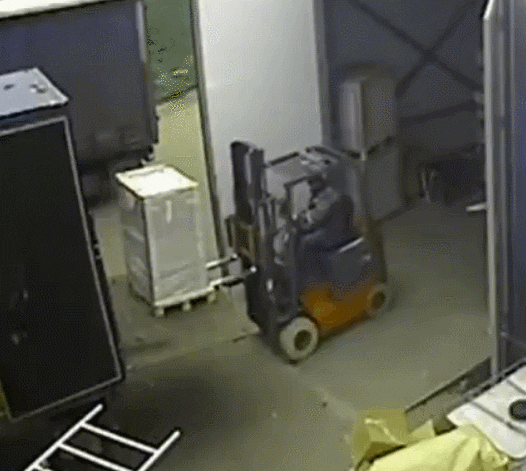 YOU MIGHT ALSO LIKE:
Are These Celebrity Couples Star-Crossed Lovers?