A man pleasured himself in front of a retail store window while staring at the mannequins.
24-year-old Osian Winters was seen rubbing his phallus while gazing at the display in his local branch of Topshop in Swansea.
When recently tracked down by law enforcement, he explained to officers that he 'has a thing' for mannequins and could not help what he had done.
Prosecutor, Dean Pulling, said CCTV footage in Carmarthen town center revealed Winters standing outside the St. Catherine's Walk Topshop branch in the early hours of August 3 this year.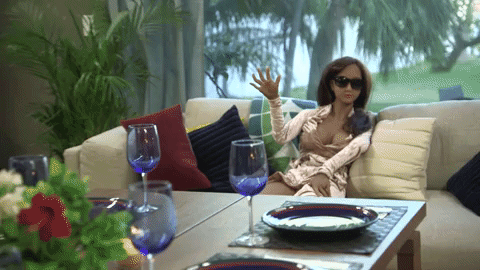 The prosecutor stated Winters was shown 'rubbing his genitals over his trousers' while gawking through the window.
Winters then wandered away but was noted to 'still be rubbing himself'.
A description of the perp was passed to police and Winters was found around 15 minutes later in Dark Gate.
When debriefed by authorities, he said: 'Okay boys, I will admit it. I have a bit of a thing for mannequins. When I saw them I started playing with myself – I could not help it.'
The court heard that in his resulting interview, Winters informed police he was aroused by mannequins and couldn't resist the 'urge' to spank off to the fashion dummies.
Winters, of Guildhall Square, had pleaded guilty previously to outraging public decency when he appeared in court for sentencing on Tuesday.
Swansea Crown Court heard the defendant has a history of sexual offending including feeling himself up in view of his neighbors, performing a sex act on himself in a caravan park, and exposing himself to children on a touristed coastal path.
YOU MIGHT ALSO LIKE:
Rejoice! Masturbation Can Help you Lose Weight
Sex Doll Brothel — First Silicone Cathouse Opening in North America