Law enforcement has a mystery on their hands after at least 3 so-called crack pipe "vending machines" were erected on public property and there's now a worry that more vending machines are out there.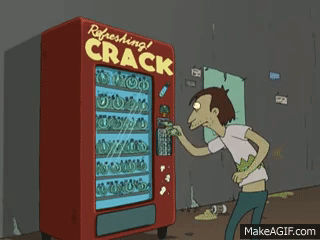 "Who in their right mind would even do something like that — to enable and to encourage somebody to do this?" said Tony Gallo, a Coram resident.
"Did they really think they were gonna get away with this?"
Gallo, is one of many alarmed by the vending machines that have germinated across Suffolk County.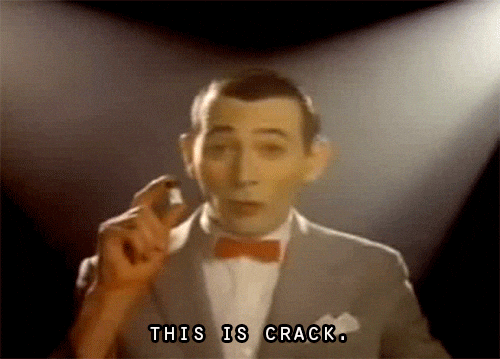 As of Monday, police have confiscated at least three of these crack pipe distributors.
With a simplistic design, the blue vending machines were cemented into the ground in at least 3 sites in Suffolk County and alleged to contain "pens." Accordant to officials, but, $2 got would-be clients a whole lot more.
Dismantling the pen revealed filters and a glass tube, or in other words, a crack pipe kit.
"There are some people who think they're going to make some money out of this and prey on a community and promote drug use in a community," Ed Romaine, Brookenhaven Town supervisor, said at a Tuesday news conference. "They're going to be sadly mistaken."
A "vending" machine was detected outside the Fairfield apartment complex in Medford.
Another was discovered near a bus stop in front of Home Depot on Route 25 in Coram and a third was spotted near the Coram Commons Shopping Center on Middle Country Road.
Various residents complained online about the "pen" dispensers. Some went as far as shattering one of them with a sledgehammer.
Police urge anyone who comes across one of these machines to contact authorities immediately.
YOU MIGHT ALSO LIKE:
New Meat Vending Machines: Steak, Sausage, & Pork Available 24/7
Hong Kong Introduces New Type Of Dating, Through Vending Machines