Covert cameras in changing rooms and toilets are a big problem in South Korea — with more than 6,000 cases of "spy cam porn" reported in 2017.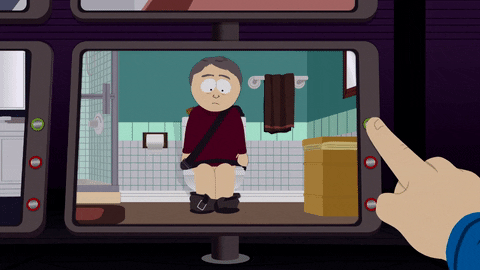 Hence, The South Korean capital, Seoul, has vowed to perform daily checks in all public toilets for concealed cameras.
Spy cam porn videos are typically uploaded on the web without the knowledge of the victims.
Activists say women in the metropolis live in constant fear of being filmed or photographed without their knowledge.
Tens of thousands of women protested against hidden cameras earlier this year, shouldering signs with messages like "my life is not your porn".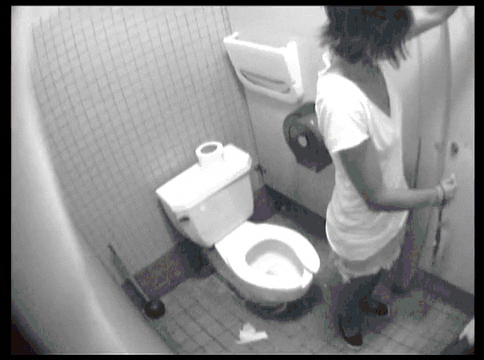 Roughly 80% of spy camera porn victims are women.
Public toilets in Seoul are currently only inspected for stashed cameras about once a month, says reports.
Nonetheless, staff who maintain the toilets will now too be mandated to check them for spy cameras daily.
https://www.youtube.com/watch?v=Ni2jb8Dir1g
Law enforcement officials have previously told the press that it is tricky to nab perpetrators — especially giving they can set up cameras, and take them down again within 15 minutes.
"I'm learning how difficult it is to catch these criminals," said inspector Park Gwang-Mi. "The men install the camera and take it down within 15 minutes."
While 5,437 people were arrested for spy camera related crimes in 2017, fewer than 2% of those held were imprisoned.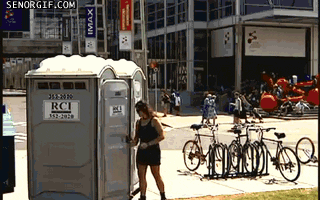 Reports say that the 50 government employees delegated to finding masked cameras have not uncovered any for two years.
"It is possible to bring down these videos but it is a real problem because it emerges again and again," head of Digital Sex Crimes Out, Park Soo-yeon explains.
YOU MIGHT ALSO LIKE:
Man Filmed 34 Women Showering In His Homestay, Then Posted Vids On Porn Site