Overworked, stressed out, or just over it: Workers in Japan who desire to leave their jobs — but do not want to face the anxiety of quitting in person — are paying a company called Exit to notify their bosses that they won't be back.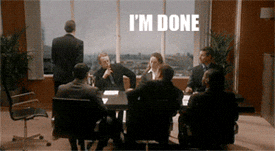 People aspiring to never set a foot in their workplace again pay $450 to Exit to help them quit their full-time jobs; those who are fed up with part-time work can pay about $360. And as reported, "Repeat clients get a $90 discount."
Tokyo-based Exit is part of a startup run by two childhood friends, Toshiyuki Niino and Yuichiro Okazaki. They began their company last year, and it is purportedly turning a profit.
"There's definitely demand out there," Okazaki told local news. He furthered, "Personally, I'm perplexed as to why people find it hard to quit, but I do sense that this atmosphere is prevalent in Japan."
https://www.youtube.com/watch?v=6_5XnKvlL5E
While the business' message emphasizes the new potential of altering environments, its logo — a figure running out of a door — hints it is too aware some clients are just desperate to get out of their current situation.
Some "quitters" on the website said they simply did not fit in at work; others cited difficulties with supervisors or a departure for personal reasons.
The "retirement agency" says it assisted them in avoiding the stress of quitting and blocked their employers' attempts to get them to stay.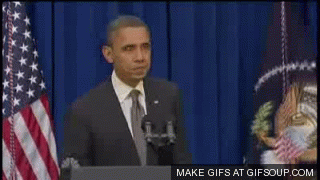 After alerting bosses that they've lost a worker, Exit relays simple requests, but it does not get involved in complex matters such as possible severance payments.
Often, the ex-company and the former employee communicate via mail solely after Exit has stepped in.
"Quitting jobs can be a soul-crushing hassle," Niino explained. "We're here to provide a sense of relief by taking on that burden."
YOU MIGHT ALSO LIKE:
Quitting Facebook: Harder Than Surrendering Sex
Woman Claims Sprint Employee Shared Nude Photos To Facebook After Smartphone Trade-In