Think you know everything there is to know about this wonderful country? Well, think again! You might know a few juicy tidbits of information, but these appalling statistics about the United States today will have your jaws hit the floor. From wage gaps to the expected lifespan, you'll be shocked to see how much has changed in the U.S. since the last time you read a few statistics.
Adults Have No Savings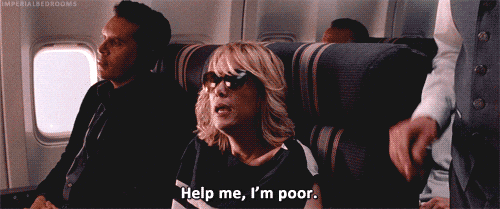 Forty percent of adults don't have even $400 in their savings account to cover an emergency expense. That's nearly half of the population who would be utterly screwed if their car suddenly broke down or a baseball came flying through their window. Thank god for credit cards, right?
Life Expectancy Varies By State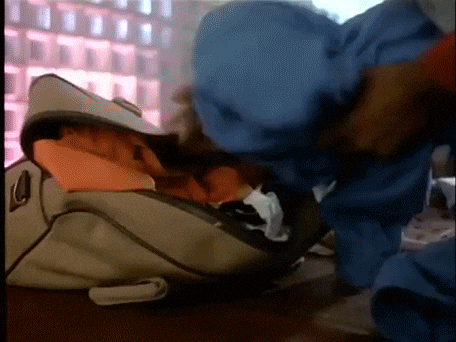 Do you live in Mississippi? If you do, then it might be time to pack your backs and move elsewhere. It could actually add years to your life! Mississippi has the lowest life expectancy in the United States with its residents living an average of 74.9 years, which is a few years short of the country's average life expectancy of 79.5 years. Residents of Hawaii actually live the longest in America, to an average of 81.3 years. It might be the whole laid back, beach vibe as Puerto Rico and the Virgin Islands all have higher life expectancies than the United States as well.
CEOs Make 164 Times Their Employees
Think about how much you make per year, then multiply that by 164 and you'll get a glimpse at what the CEO of the company your work at makes. And that's just an average. If you work at a major Fortune 500 company, then they probably make much more. Prepare yourself, because on average, CEOs had a salary of $11.7 million in 2017. Just imagine what you could do with just a portion of that money that they're likely wasting on overpriced champagne, private jets, and whatever else rich people buy.
More Millennials Than You Think Live At Home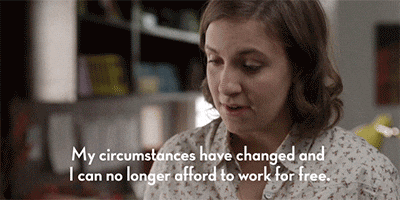 A third of adults aged 18 to 34 in the United States, around 24 million people, still live with their parents. Also known as millennials, about 1 out of 4 of these people still living at home don't have a job, nor do they go to school. Apparently, they just sit around hoping that life will magically fall into place while they sit on the couch playing video games.
New York Schools Are The Most Segregated In The Country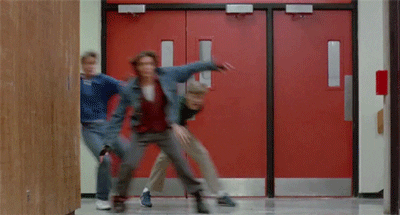 Despite the continuous efforts public school systems make to create a diverse environment for students, it isn't always successful. They can't ask kids to go to school an hour away just to satisfy some kind of diversification requirement. So, as a result, New York has some of the most segregated public schools in the country. According to the New York Times, 65 percent of public schools in New York are more than 90 percent minority students.
The U.S. Has Highest Infant Mortality Rate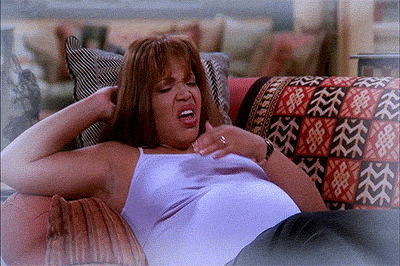 Infants born in the United States are less likely to make it to their first birthday than any other developed country. The reason for this is that our country has higher poverty rates, and we all know what kind of healthcare people without money receive. Unfortunately, this has a negative impact on the health of newborns, and they end up dying from lack of proper medical attention.