A woman in Slovakia was reportedly arrested after she repeatedly played the same opera song for sixteen years.
The music playing woman, who was identified as "Eva", was charged with malicious persecution and harassment for apparently forcing her neighbors to persistently endure Giuseppe Verdi's La Traviata.
"Eva" is said to have begun the opera-marathon 16 years ago to drown out the noise of a neighbor's irksome dog — and NEVER stopped.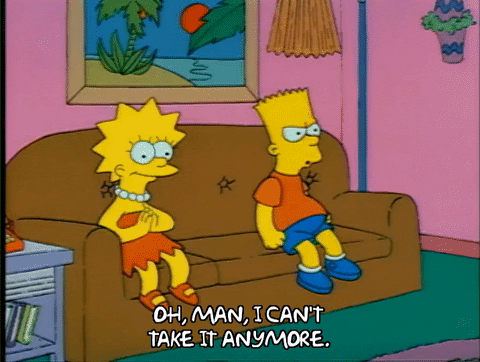 For reasons unbeknownst, she continued her stabbing on the ear drums for 16 years, with neighbors ferociously accusing the woman of harassment.
"I love Giuseppe Verdi," one resident told reporters. "But not like this!"
The whole street is suffering," said another resident.
'Eva' faces up to 6 months in county jail if found guilty of the charges.
A Verdi class, La Traviata – The Fallen Woman – is modified from the novel of the same name by Alexandre Dumas fils, the son of the fabled author Alexandre Dumas, who drafted The Three Musketeers.
La Traviata and Va, Pensiero, Sull'ali Dorate are considered two of the greatest opera songs of all-time.
Other honorable mentions are: Luciano Pavarotti's Nessun Dorma, Maria Callas Gianni Schicchi's: "O mio babbino caro" (Lauretta), Luciano Pavarotti Verdi's: Rigoletto / Act 3 – "La donna è mobile", Ruggero Leoncavallo Pagliacci's: Atto I. "Recitar! Mentre preso dal delirio" (Canio), Renée Fleming Bellini's: Norma / Act 1 – Casta Diva and Carl Orff's Carmina Burana.
YOU MIGHT ALSO LIKE:
New Study Reveals The Science Of Noisy Neighbors
Game Of Thrones Opera Cover Performed By Forte Tenors [Video]