Politicians have been known to have some seriously strange quirks in the bedroom, some that have even caused them their careers once this information was made public. Something about being humiliated during sex is hot, but being humiliated by the public learning your fetishes is, well, embarrassing. Here's a look at some of the most awkward moments through history when a politician's weird sex fetish went public.
Barney Frank's Escort Fetish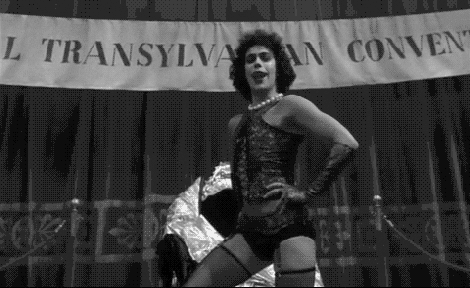 Democratic politician Barnett "Barney" Frank has been in the game for decades, most of which he spent as a closeted gay man. It's hard enough to make a career in politics as a member of the LGBT community today, so just imagine what it was like in the '70s and '80s. Unfortunately, he was outed when it was discovered that a male escort named Steve Gobie was prostituting out of an apartment Frank was renting for him. Gobie was taken care of by Frank, giving him a job, an apartment, and he even fixed 33 of Gobie's parking tickets. So, when this news broke, not only was Frank outed but he was also linked to what the media started referring to as a male brothel. Fortunately, he was able to get through the scandal and went on to become the first member of Congress to marry someone of the same sex. No, it wasn't Gobie.
Arlan Stangeland's Phone-Sex Fetish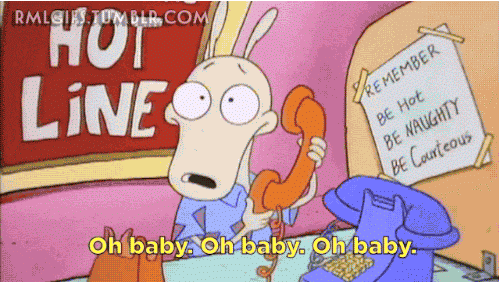 Republican politician Arlan Stangeland served in Congress from 1977 to 1991 and is said to have lost re-election largely due to a scandal involving him and hundreds of long distance phone calls. Don't forget that back in the day long distance phone calls were quite expensive, even if they were just made to a neighboring town. In this case, Strangeland was caught calling a woman in Virginia, letting taxpayers pick up the tab by putting it on his House credit card. As he was married at the time with seven kids, this was a big no-no. Stangeland denied that the relationship was anything more than a friendship, but we all know that's a lie.
Larry Craig's Bathroom Sex With Strangers Fetish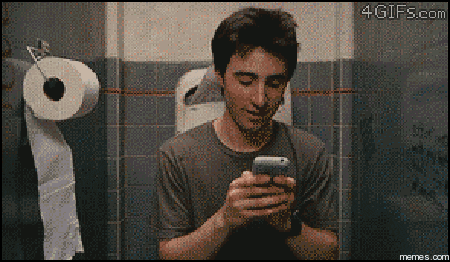 Republican U.S. Senator, Larry Craig, just might top the cake with this weird fetish. After reports of sexual conduct being performed in a Minneapolis airport men's bathroom, police started staking out the place. Apparently, it was being used for strangers to meet for casual hookups. Unfortunately for Craig, he went into this bathroom with high hopes of getting laid and ended up being arrested instead. An officer who was sitting in a bathroom stall awaiting someone to take the bait reported that Craig entered the bathroom and then peeked through the crack in the stall several times before entering the stall next to him. Craig then began to tap his foot and reaching under the stall, something to police officer assumed was some kind of signal. It was all downhill from there, as other men came forward claiming to have hooked up with Craig in the past. He pled guilty to the charges, but he denied being gay.
Bill Clinton's Office Sex Fetish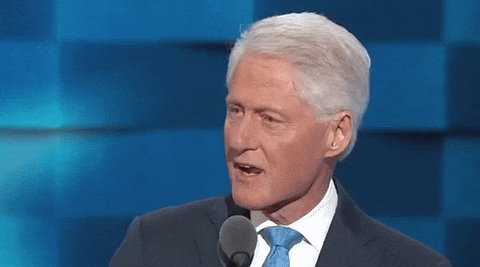 This list wouldn't be complete without mentioning Bill Clinton. He may have been our 42nd president, but he will forever be known for his inappropriate affair with White House intern Monica Lewinksy. His denial, which we all know verbatim, is what ultimately led to his impeachment and decades of jokes at his expense. At least we know the Oval Office saw some action back in those days, as there's no way Melania is giving Trump the time of day right now. Lewinsky apparently wasn't the first woman he had an affair with either. Several women have accused Clinton of affairs, sexual assault, harassment, and even rape over the years.
Eric Massa's Tickle Fetish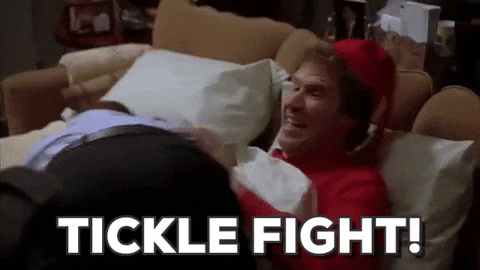 Democratic politician Eric Massa served in Congress for just a year before news of his strange fetish was made public. After being accused of sexual harassment by a younger male staffer, his political career started getting a little rocky. Massa denied the accusations, claiming he was being pushed out of office for his opinions on healthcare policies. He was then accused of groping several male staff members in his office and resigned due to health reasons. Massa went on to do several interviews that all strongly contradicted each other. He went on Fox News and admitted to groping men in his office saying, "not only did I grope [a staffer], I tickled him until he couldn't breathe." Just hours later he appeared on CNN where he denied having touched anyone inappropriately.
Anthony Weiner's Sexting Fetish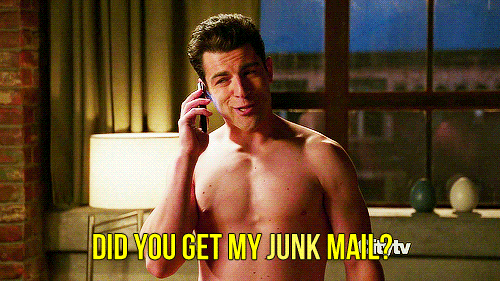 As a Democratic member of Congress, Anthony Weiner should have known better than to sext random women online. But that's exactly what he did on Twitter, often targeting women who would be considered barely legal. Unfortunately for him, one of them actually was illegal. Weiner was sexting a 15-year-old girl, a decision that landed him in prison with a 21-month sentence, led to his divorce, and would put him on the sex offenders registry. During the investigation, Weiner's phone was seized by the FBI and NYPD. Emails linking to Hilary Clinton's whole email debacle were found, which led to the reopening of her case and likely caused her to lose the election. So, if you think about it, it's all Weiner's fault that we're stuck with a doofus for a president.
Donald Trump's Golden Shower Fetish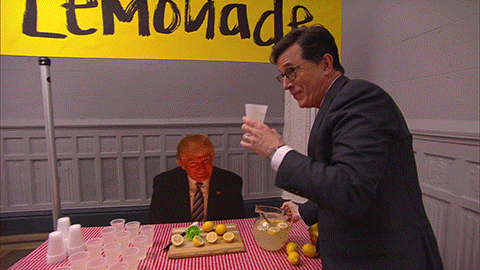 Rumor has it that during a business trip to Russia, Donald Trump was presented with a few hookers to do with as he pleased. What he didn't know, however, was that the room was under surveillance and his tryst was being recorded. Allegedly. On these tapes, Trump apparently requested that one of the hookers urinate on the other while he watched, intentionally defiling a bed at the Ritz Carlton hotel where Barack and Michelle Obama had been known to stay. Trump's sex fetish is more than just TMI, it's also proof that his ties to Russian operatives began long before he was elected as president. Part of this golden shower rumor is that Trump has received ample help from the Russians and as a result, they have damning proof of his business and finance indiscretions. Of course, this is all more fake news according to our genius president.