An emergency landing by an Air China aircraft after cabin oxygen levels dropped has been connected to a co-pilot smoking an e-cigarette in the cockpit during the flight, state media said on Friday.
A senior official from the CAAC (Civil Aviation Administration of China) told reporters Friday that, without informing the pilot, the unnamed co-pilot was attempting to turn off air recycling fans to prevent the cig vapor from spreading throughout the passenger cabin.
Instead, he initialized the wrong switches, which were near his supposed target, leading to a drop in oxygen levels which spurred altitude warnings.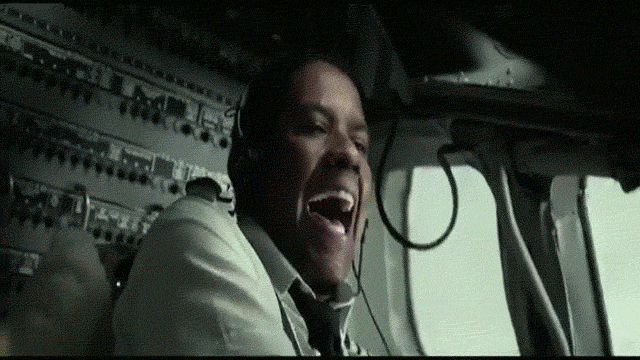 Air China flight CA106, en route from Hong Kong to the northeastern Chinese city of Dalian, plummeted from above 10,000 meters (32,800 feet) to below 4,000 meters (13,100 feet) in less than 9 minutes Tuesday briefly after it reached cruising altitude, according to phone GPS data shared with CNN by a soul on board.
"In the preliminary investigation, the co-pilot was found to be smoking an e-cigarette," China News said, citing a news conference by the Civil Aviation Administration of China investigating Tuesday's mishap.
"Smoke diffused into the passenger cabin and relevant air conditioning components were wrongly shut off, without notifying the captain, which resulted in insufficient oxygen," said Qiao Yibin, an official of the regulator's aviation safety office, as saying.
Yibin, the CAAC official, promised to hand down "severe punishment in accordance with laws and regulations," providing the regulator's final determination on the event matches its initial finding.
YOU MIGHT ALSO LIKE:
WestJet Passenger Leaves Sexist Note For Pilot: Cockpit Is No Place For Woman