Secretary of State, Mike Pompeo, reportedly brought a CD with the Elton John song "Rocket Man" to bestow as a gift to North Korean president, Kim Jong Un, during his visit to the modest country on Friday.
Pompeo landed in North Korea on Friday amidst talks between the two countries over denuclearizing North Korea.
Pompeo brought with him two gifts for Kim Jong Un: a letter from President Trump and a Rocket Man CD, according to The Chosun Ilbo, a leading newspaper in South Korea.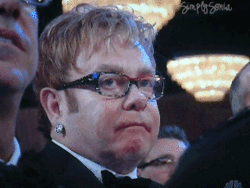 Last year, during thickening grandiosity between the two countries, Trump frequently referred to Kim as "Rocket Man" and "Little Rocket Man." A diplomatic source in Washington noted by Chosun Ilbo emphasized that the "Rocket Man" CD was "the subject of discussion during Trump's lunch with Kim" when they initially met for a summit in Singapore in June.
Pompeo arrived at Sunan International Airport in Pyongyang on Friday. He was welcomed on the tarmac by Vice Chairman Kim Yong Chul, Foreign Minister Ri Yong Ho and two other officials prior to meetings in the country. The State Department tweeted pics of Pompeo in North Korea.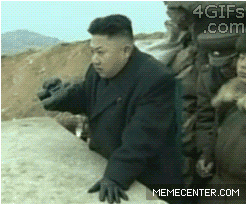 According to The Chosun Ilbo, when Kim cited Trump's nickname, Trump asked him if he's acquainted with the song. Trump later requested Pompeo to bring a copy of the Rocket Man CD during his ensuing trip.
It was not specified if Pompeo would directly meet with Kim, as he had done antecedently.
"On this trip, I'm seeking to fill in some details on these commitments and continue the momentum toward implementation of what the two leaders promised each other and the world. I expect that the DPRK is ready to do the same," Pompeo stated, utilzing the acronym for North Korea's official name.
YOU MIGHT ALSO LIKE:
10 Things Trump Does That No One Else Could Get Away With