A letter penned by Albert Einstein on the day he renounced his German citizenship, after recognizing he could not return due to the soar of the Nazis, was sold at an auction for $30,250 USD.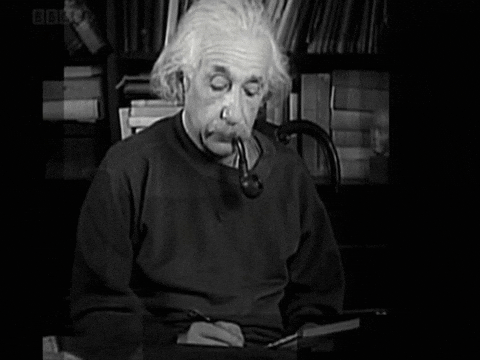 The letter concocted on board the S.S. Belgenland and dated March 28, 1933, sold at the Nate D. Sanders Auction House in Los Angeles, CA. Bidding began at $25,000 USD.
The recently bought letter was written with his wife, Elsa, to his sister Maja Winteler-Einstein about the dreadful situation in Germany, just moments before they docked in Antwerp, Belgium, where Einstein renounced his German citizenship. Later on that day, Einstein turned in his passport at the German consulate in Antwerp.
After the Nazi Party seized power in January 1933, they raided Einstein's residence when he and his wife were visiting the United States. They too allegedly put a bounty on his head! The day the letter was formed, the Einsteins were on their way back to Germany, aiming to live at their Caputh summer home, before uncovering that the home too had been raided. Ultimately, this spurred Einstein to renounce his German citizenship.
"We will now look for a hiding place for the summer," Albert Einstein drafted in closing the letter.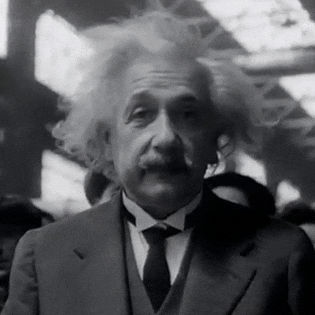 A second letter from Einstein written in 1938 in which he talks about assisting Jewish refugees in escaping Nazi Germany sold for $31,250 USD.
In the 1938 letter, also addressed to his sister, Einstein speaks on helping Jews and other persecuted persons evacuate German-hosted countries in Europe, including using his own money to do so. He urges his sister to leave Switzerland and visit him in the U.S..
YOU MIGHT ALSO LIKE:
Real Taylor Swift Quotes Are Actually Real Hitler Quotes
Girl With IQ Of 161 Shares Her Thoughts On Twitter, Acts Like A Typical 16-Year-Old